NEWS BRIEF: 2020 election report results released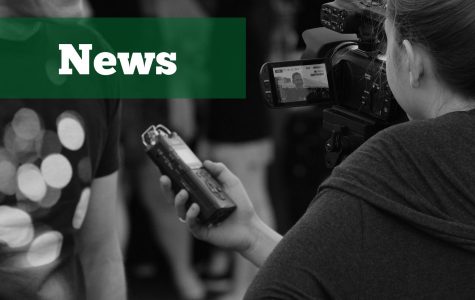 Marywood University participated in the National Study of Learning,Voting and Education (NSLVE) during last year's federal elections, the results of which were recently published. NSLVE partners with the National Student Clearinghouse, an organization that collects information on enrollment in higher education. In coordination with Clearinghouse, NSLVE also works with the Institute for Democracy and Higher Education, founded by the Tisch College of Tufts University.
The organizations compare voter registration records with enrollment data provided by the university. Reports are then provided to the university to better understand student engagement and civic activity. NSLVE does not report on who students voted for, only if they voted. Student identities are also not revealed.
According to the report, Marywood enrolled 2,567 students in 2020. This is 367 less than in 2016, where Marywood enrolled 2,934 students. A total of 2,483 students were eligible to vote in the 2020 election. 87% of students were registered to vote.
In the 2020 election, Marywood University's voting rate was 74.7%, which was above the national average of 66%. This rate was an increase from 2016, where Marywood saw 58.3% of students vote. On top of this, 74% of students ages 18 to 21 voted, which is up from 51% in 2016.
However, the COVID-19 presented new challenges, especially to voting. The report lists that only 50% of students voted in person last year, whereas in 2016 82% of students took to the polls. This is on track with the national influx of mail-in ballots due to the pandemic, which saw around 100 million votes cast early or through the mail.
Overall, this data can be used to understand the level of student engagement and political awareness. A large majority of the student population completed their civic duty to vote and make their voice heard, despite the challenges of a global pandemic.
Contact the writer: [email protected]
Twitter @e_tww
About the Contributor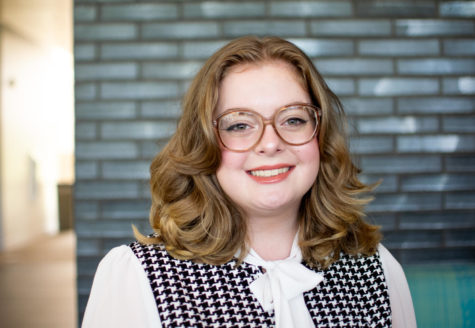 Emma Rushworth, Managing Editor
Emma is a senior Multimedia Journalism major and serves as both the Managing Editor and Opinion Editor for the Wood Word. She is also the main anchor for...