Students express concerns about safety on campus
Students have expressed concern about safety in residence halls and around campus.
Residents in Madonna Hall expressed concerns about a lack of security measures in the building.
The sliding doors at the front entrance of the building are supposed to only be accessible via identification (I.D.) key cards, however the doors have been propped open for a few weeks.
Other hallways in the building can only be unlocked via key cards, but the Terrace Floor also remained unlocked for weeks.
Michael Pasqualicchio, Marywood's chief of campus safety, explained that the front entrance of Madonna Hall is unlocked Monday through Friday during the I.D. Card Center's business hours from 7:30 a.m to 4 p.m. After business hours, the door should be accessible only via key card.
It was announced on Nov. 7 that the I.D. Card Center will now only be available by appointment only, however the front doors of Madonna will remain open during the day to allow students access to the commuter lounge.
Students have also expressed concerns about the front door of Regina Hall being propped open and the elevator being accessible without a key card, meaning that all of the residence hallways would be accessible.
Regina Hall resident, Hannan Graciani, expressed her concerns about safety and issues with her I.D. key card.
Graciani said that she has had issues accessing the front door of Regina via key card and that she often has to call Campus Safety to let her into the building.
"Honestly, I do not feel safe in Regina. There are so many issues with easy access for anyone into Regina and not enough key card access for residents," said Graciani.
Graciani also mentioned that the back entrance to Regina appears to be unlocked and is poorly lit.
Pasqualicchio said that the issues with the doors being propped open and with the elevator has been resolved as of Nov. 4.
Madonna Hall resident, Savannah Shannon, explained that she feels safer when the front desk is monitored.
"I feel unsafe when there is no one to watch the doors as they are being propped open," said Shannon.
Campus Safety officers monitor the desks overnight in Madonna Hall, Regina Hall, and Loughran Hall, but only when staffing is available.
Students have also expressed concern about the blue light emergency call buttons on campus.
The call buttons are spread out in various locations, making them difficult to access in certain locations.
Campus Safety is addressing this concern with a cell phone application that will connect students with a direct line to campus safety officers.
"It's [the app] going to give students the ability to have a personal panic button on their phone," said Pasqualicchio.
When the button is activated, it will send the student's location, name, and contact information to a Campus Safety officer. The officer can then be dispatched to their location and handle the situation accordingly.
The application is scheduled to launch within the next two weeks; when it launches, certain call buttons will be eliminated.
"The interior campus call boxes are going to be eliminated and we're going to have them on the exterior… we're not eliminating them on the furthest point on campus," Pasqualicchio explained.
Anyone that has campus safety concerns, problems or suggestions is encouraged to fill out this form, or email [email protected].
Contact the writer: [email protected]
About the Contributors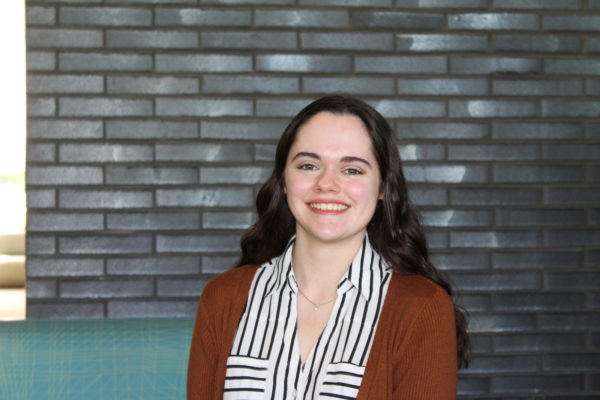 Madeline Adams, Editor in Chief
Madeline Adams is a junior multimedia communications major and is the Editor in Chief for The Wood Word. She is a DJ for Marywood's own, VMFM 91.7, and...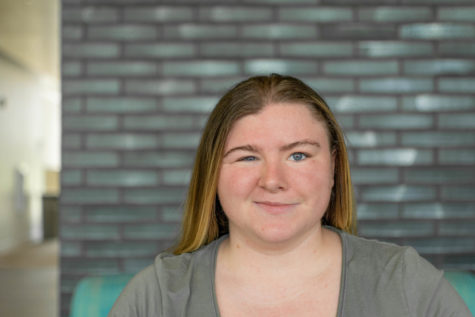 Caitlin Ryerson, Photography Editor
Caitlin Ryerson is a Senior Photography major with a minor in Art history and serves as the Photography Editor for the Wood Word. She also serves as the...