President updates faculty and staff on the state of the university at spring convocation
Marywood President Sr. Mary Persico, IHM, Ed.D. recently updated faculty and staff on the school's efforts to reduce its projected 2023-2024 deficit of $7-8 million.
At a convocation held March 30, Persico also addressed recruitment and expansion plans.
In order to mitigate this deficit, the university launched Voluntary Separation Offers (VSO) for all faculty members. Eighteen faculty members elected to take the VSOs during the 2022-2023 academic year. However, according to Persico, the university still needs to reduce the budget by $2 million in faculty salaries. More faculty buyouts are likely to occur before the end of the semester to continue reducing the deficit, she said
On recruitment and retention, Persico said undergraduate enrollment numbers for 2023-2024 have not shown an increase, despite an increase in undergraduate applications. Graduate applications and commitment numbers are slightly above last year's numbers. Transfer student commitments are similar to last year.
While Provost Dr. Christina Clark remains on sabbatical, Persico will continue to act as Chief Academic Officer through December 2023. At that time, she will make a decision about how to proceed with regard to the provost position. This will allow the university to realize some savings in administrative salary and, she said, make the best decision for moving forward with leadership in Academic Affairs.
Persico also explained that while she would like to see salary increases for Marywood employees, raises will be contingent upon more budget reductions and an increase in student enrollment.
All of this information comes on the heels of the announcement in the President's January memo that faculty sabbaticals would not be awarded for the 2023-2024 academic year.
In that memo released on Jan. 11, Persico stated that faculty placement needs to be "strategic" and that an "all hands on deck" mindset is critical.
Associate Provost Leslie Christianson concurred.
"In light of the VSOs, the university decided that it would be best to have all faculty available to teach during the upcoming year," explained Christianson.
The Faculty Handbook states that sabbaticals are intended to mutually benefit faculty, their department and the advancement of the university's goals. The handbook also notes the number of sabbaticals granted is dependent on the needs of the departments and colleges and finances at the time.
"It's unfortunate that the university has decided to forgo granting sabbaticals for the 2023-2024 academic year," said Faculty Senate President Dr. Bill Conlogue. "A sabbatical offers a faculty member extended time to devote to writing, course revision and travel to archives and other sites to do research. A sabbatical is an important form of professional development that contributes to the advancement of the university's mission."
In addition to the announcement on the foregoing of sabbaticals, the memo also explained that remaining faculty members may have to help with course reassignments or serve in new capacities or on additional committees.
Contact the writer: [email protected]
About the Contributors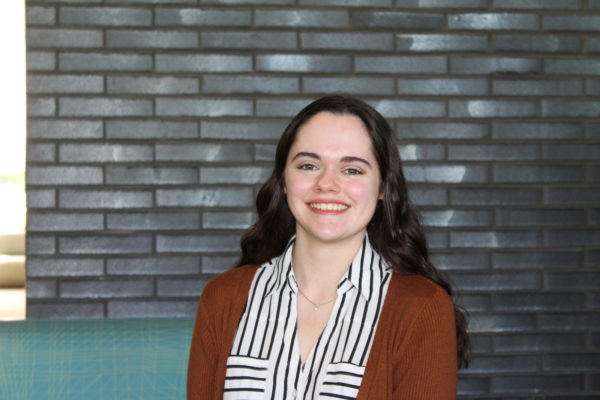 Madeline Adams, Editor in Chief
Madeline Adams is a junior multimedia communications major and is the Editor in Chief for The Wood Word. She is a DJ for Marywood's own, VMFM 91.7, and...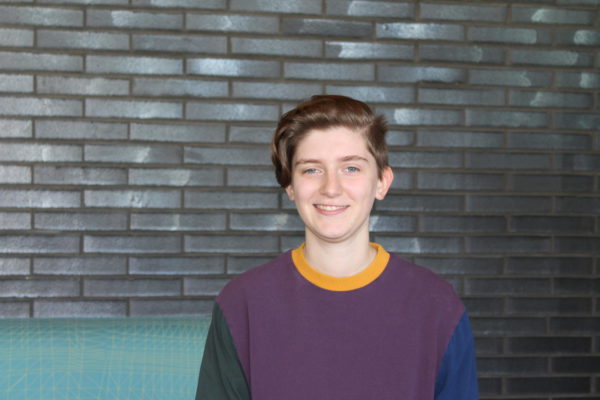 Sabrina Resuta, Graphics Editor
Sabrina Resuta is a junior graphic design major and the lead designer for the Wood Word. Sabrina is also a part of Zeta Omicron, Marywood's art honor...