Jingle Bell Run benefits Marywood student service trips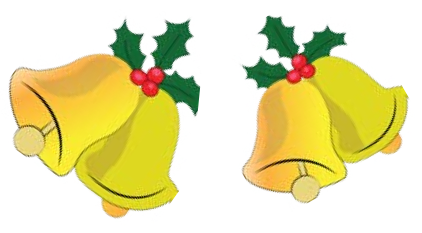 "It's the most wonderful time of the year,"  crooned the late singer Andy Williams  and Marywood showed their holiday spirit in the Jingle Bell Run.
Campus Ministry hosted the Jingle Bell Run earlier this month to benefit Marywood's service trips. The run/walk was all in good fun as participants dressed up in their Christmas sweaters and Santa hats and got into the holiday spirit while supporting a good cause.
"One of Marywood's core values is service," says race organizer Meghan Coyle. "This was a fun way to raise funds for the several service trips we offer."
Marywood offers service trips to Mississippi, Louisiana, Washington, D.C., West Virginia, and Guatemala. Students work with organizations such as the San Lucas Mission or Habitat for Humanity to serve the needs of the different regions.
Freshman Despina Bubaris is heading to D.C. over spring break this year on a service trip. "It is so important to be aware of the horrors that other people around the country and world are facing and to be a helping hand is the greatest honor," Burbaris said. "Working with less fortunate people allows me to bring joy to their life, but it also brings joy to mine."
Over 200 runners participated in the run and volunteers estimate the profits to be around $3000. The holiday spirit contest winners were a nativity scene complete with Mary, Joseph, angels, and the 3 Wisemen; Buddy the elf; and a homemade Christmas present.