Winter weather delays start of baseball season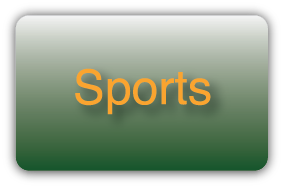 The Marywood baseball team has had a slow start to its season this year because Old Man Winter decided to overstay his welcome.
The team's season usually begins in mid-March but was delayed because their field was covered in snow. And,
when the snow melted, it left behind a nice, muddy field.
Michael Diskin, senior criminal justice major and baseball team captain said, "the slow start has been a challenge."
"This season has been very hard because this will be my last year and we have only played two conferences in a month," said Diskin.
While the field was unplayable, players practiced in the gym to prepare for games, according to Diskin.
"Coach has been calling again and again to reschedule games and has even been canceling Colonial States Athletic Conference (CSAC) games," said Tom McGlennon, baseball player a freshman communication art's major.
The late winter/early spring weather has been frustrating for the team, as they are eager to show their fans what they can do here at Pacers Field.
"Other fields are ready and it is upsetting when ours isn't and we haven't even worn our white home jerseys," said Diskin.
The Marywood baseball team was finally able to host its first home game on April 8.
The baseball team lost an extra-inning game vs. Penn State Brandywine 3-2. On April 21, they have a home double header versus Immaculata University.