Two new sports on deck for 2015-2016 season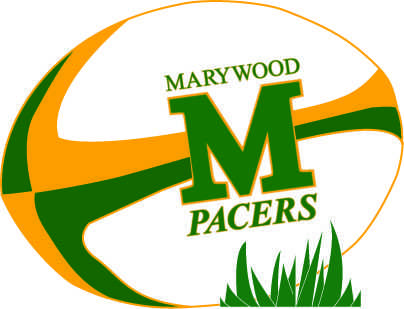 This fall, Marywood announced there will be two new sports added to the athletic department: women's golf as a varsity sport and rugby as a club sport. These additions will be implemented in the 2015-2016 academic.
Women's golf is currently a club, while both men's and women's rugby will be brand new additions to the sports' roster.
Eric Grundman, assistant director of athletics and recreation, as well as the men's golf coach, will also serve as head coach of the women's golf team. Women's golf will be Marywood's 20th varsity sport.
There are currently three female members on the golf team. Four to six are expected to join when 2015 approaches, according to Grundman. This season, the men's golf team will compete in ten golf meets, five in the fall and five in the spring.
Rugby also will be added in the fall of 2015. Rugby is a combination of soccer and football. The ball is similar to a football, while the player's attire is similar to that of a soccer player. The rugby games will start as seven players versus seven then eventually grow to become the standard 11-on-11.
Andrew Smith, assistant AD for communications said, "The reason why rugby will be a club first is to recruit members first, then gain more members over time. Rugby is an Olympic sport."
 Grundman is also very excited that rugby will be offered at Marywood.
"Rugby is mostly known internationally and gaining much popularity in the U.S. to the point where it'll be an Olympic sport in the next Olympics," said Grundman.
Although there is not a coach yet for the rugby team, applications for the job are currently being reviewed after a nationwide search. The rugby coach will send out recruitment information to any interested players after winter break.
Recruitment for both sports will begin in the spring.