Rugby still being considered, women's golf is a go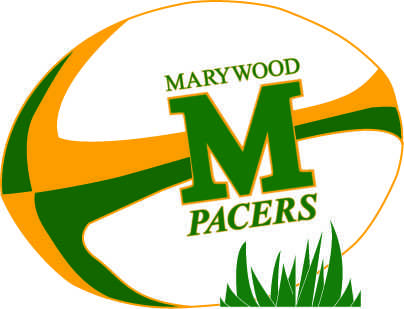 Last fall, Marywood announced the increasingly popular sport of rugby would be added as a club sport to the athletic department.
According to Dr. Mary Jo Gunning, director of athletics and recreation, rugby is still being considered, but will not be added this year.
When asked if any other sports are being considered or added soon, Gunning said, "I don't want to say never, just not at this moment."
Lacrosse player Luke McFadden, a freshman pre-physician assistantmajor said it isn't likely he would play rugby because playing lacrosse takes up most of his time.
"Depending on when the rugby season is [if it happens], I'll look into possibly playing," McFadden said.
Women's golf as a varsity sport is happening for this year's season, Gunning confirmed.
"The women have a split season like the men's team," said Gunning.  "Most golf seasons have a split season, so the sport's season lasts during both the fall and the spring. I'm very excited," Gunning added.
Though the women's team has the same season as the men's team, unlike the men, they currently are not sponsored by the Colonial States Athletic Conference (CSAC) and women golfers can not compete as a team at the conference championship.
According to Eric Grundman, assistant director of athletics and recreation, the CSAC does not sponsor women's golf, although he feels it is likely to happen in the near future. Grundman also serves as coach for both men's and women's golf teams.
Though women can not compete in teams, they can individually compete at the conference championship because women's golf is now varsity level and an National Collegiate Athletic Association (NCAA) affiliated sport. The Eastern College Athletic Conference (ECAC) Mid Atlantic Championship is on October 18 and 19 in Allentown.
Student-athletes interested in joining either golf team can contact coach Grundman at [email protected]
Contact the writer: [email protected]