SPORTS BRIEF: Marywood basketball teams swept by Centenary University in CSAC home opener
The Centenary Cyclones meant business on Wednesday night as both the men's and women's basketball squads won their games against Marywood.
Women's
Centenary: 66 Marywood: 63
In the first game of the night's doubleheader, the Marywood women's team looked to continue last year's success against Centenary.
But the Cyclones were not going to be swept this time around. Centenary led for 37 minutes and fended off a late Pacer comeback.
According to marywoodpacers.com, Centenary had four players in double digits, doubled the Pacer bench in points 26-13, and shot 41.8 percent to Marywood's 35.7 percent.
The Pacer youth put up the points. Sophomore guard Gabby Giordano led the team in points with 15. Sophomore center Natasha Hessling and freshman guard Erika Thomas both had 12.
Centenary improves to 4-1 on the young season while the Pacers drop to 3-3.
The Pacers travel to Neumann University on Saturday. Neumann upset the Pacers last season in the Colonial States Athletic Conference (CSAC) semifinal game. This was their first meeting since that game.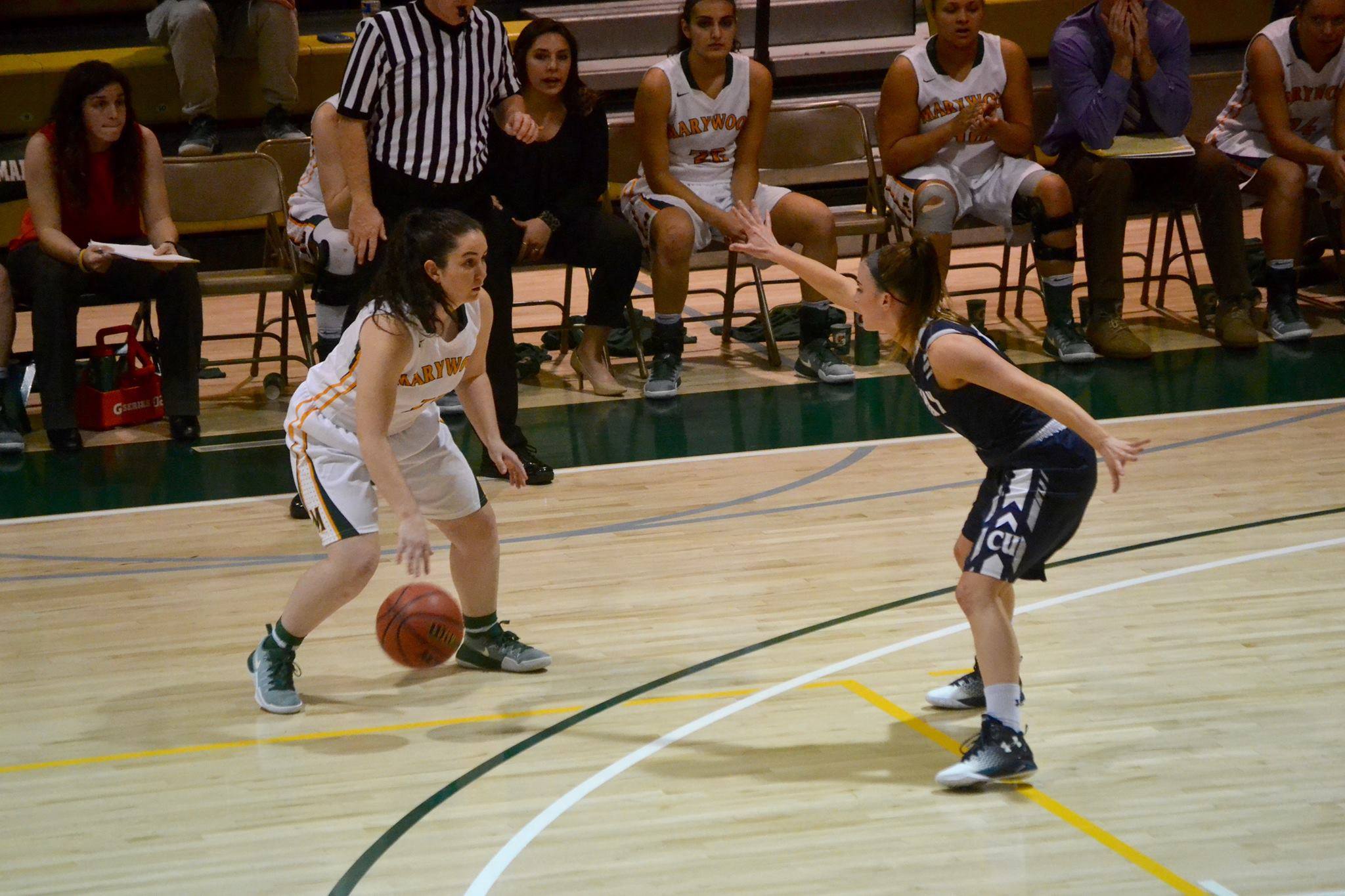 Men's
Centenary: 77 Marywood: 63
In the second game, an early 12-point lead by the Centenary men's team set the tone for the rest of the game.
The Cyclones took advantage of 14 first half turnovers, had four players in double digits, and held Marywood to two of 15 from downtown.
Marywood senior captain Dexter Shy led the way with 15 points while sophomore forward Jeremy Ringland contributed 11 and had five blocks.
With the win, Centenary extended its hot start at 4-2 (2-0, CSAC). The Pacers continue to look for their first win of the season at 0-6 (0-2, CSAC).
The Pacers host Cabrini University, ranked third in the CSAC preseason coaches' poll, on Saturday at 2 p.m.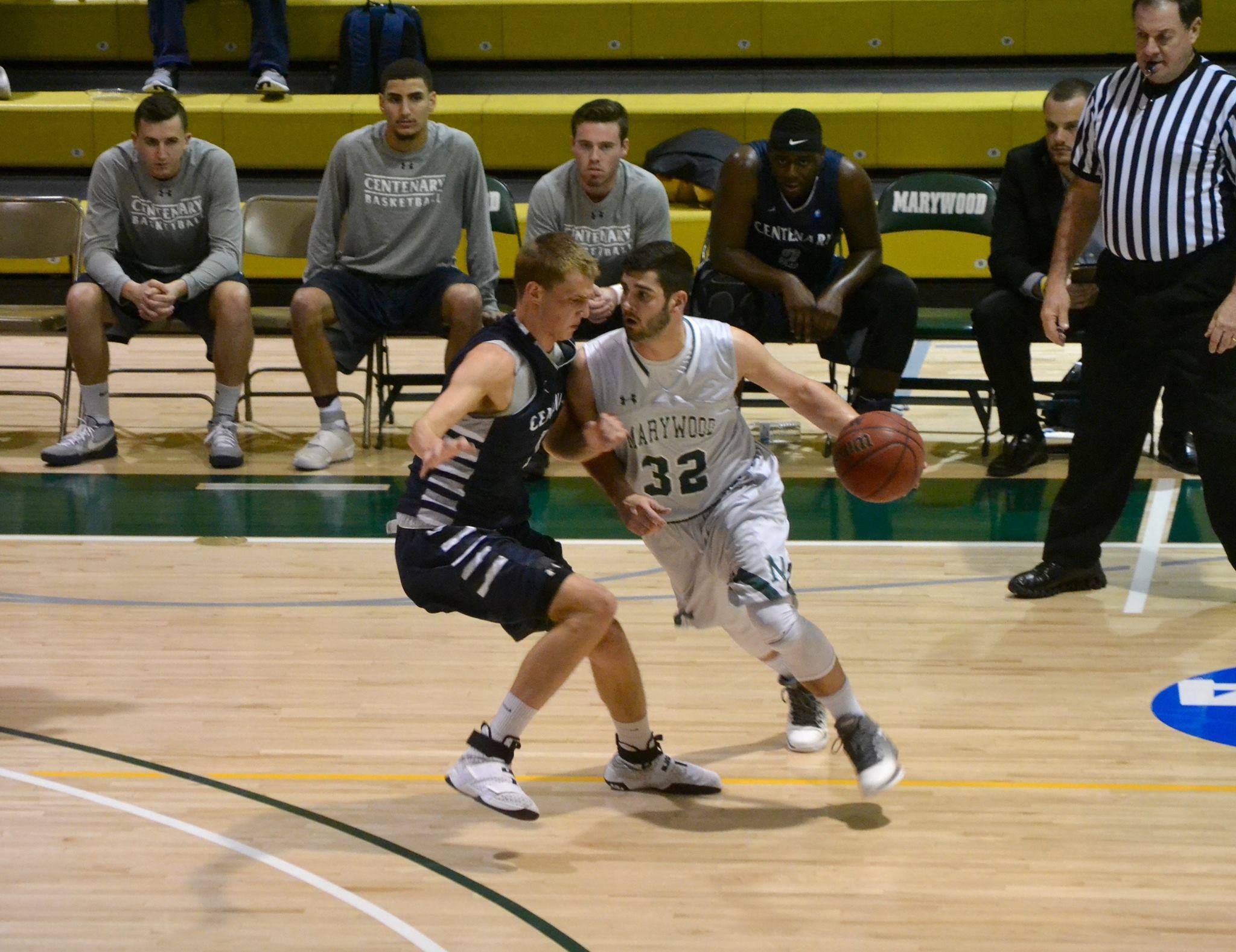 Contact the writer: [email protected]
Twitter: @JohnFerraro21