2020 MLB Power Rankings: 30. Detroit Tigers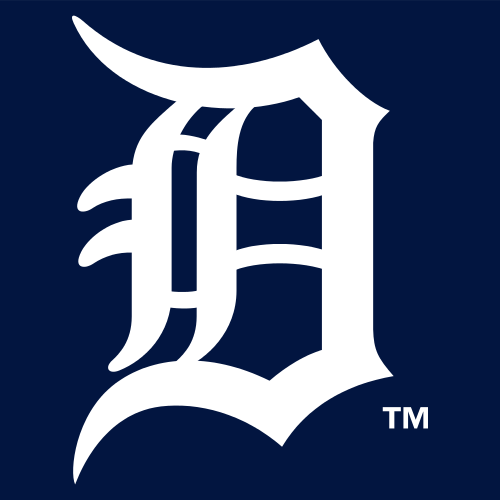 This year, I will be ranking all 30 Major League Baseball teams over the 30 days leading up to Opening Day. I will analyze the teams in reverse order, with the number one team revealed the day before the regular season begins. Let's get started.
The Detroit Tigers come in at number 30. The Tigers have $55 million committed to two players in 2020, Miguel Cabrera and Jordan Zimmerman. That makes it difficult to pull off any moves without shedding money via trade. In addition, they owe another $24 million to players who aren't even on the roster anymore, either retired or traded.
The 37-year-old Cabrera, who is a former Triple Crown and back-to-back MVP winner, could be the deciding factor between a more respectable finish in a strong American League Central division and another number one overall pick. A healthy Cabrera could lead a solid veteran lineup. The Tigers signed slugger C.J. Cron, second baseman Jonathan Schoop and veteran starter Ivan Nova to one-year deals to fill the roster.
The team still has a lot of work to do to continue its rebuild.
Southpaw Matthew Boyd will likely be on his way out at the trade deadline in order to continue to build the farm system, which currently ranks seventh according to Bleacher Report. The team's system should continue to improve as the Tigers hold the top pick in the draft for the second time in three seasons.
In 2018, the Tigers selected Auburn's Casey Mize first overall and he has developed into one of the game's top pitching prospects, reaching AA in just his first full professional season. He even threw a no-hitter in his first AA start. Lefty Tarik Skubal rose up prospect boards last season as he went 6-8 with a 2.42 ERA with 179 strikeouts in 122.2 innings across two levels. He could be an intriguing name to watch going into 2020.
All in all, the Tigers are in a full rebuild and will likely finish among the bottom five teams in baseball in 2020.
Top Acquisition – C.J. Cron
Biggest loss – Edwin Jackson
Team MVP – Matthew Boyd
Projected Finish – 5th in AL Central
Projected Lineup:
Niko Goodrum, SS
Jonathan Schoop, 2B
Miguel Cabrera, DH
C.J. Cron, 1B
Jeimer Candelario, 3B
Christin Stewart, LF
Victor Reyes, RF
Austin Romine, C
JaCoby Jones, CF
Projected Rotation:
Matthew Boyd
Spencer Turnbull
Ivan Nova
Jordan Zimmerman
Daniel Norris
Contact the Writer: [email protected]
Twitter: @B_Murphy_MU