SAC holds Fire and Ice Fest as semester kickoff
The 2017 spring semester started with a bang as the Student Activities Crew (SAC) held the Fire and Ice Fest on Thursday, Jan. 19.
The Fire and Ice Fest featured a live ice carving demonstration, a fire throwing show and warm treats to enjoy while gathering around a bonfire with friends.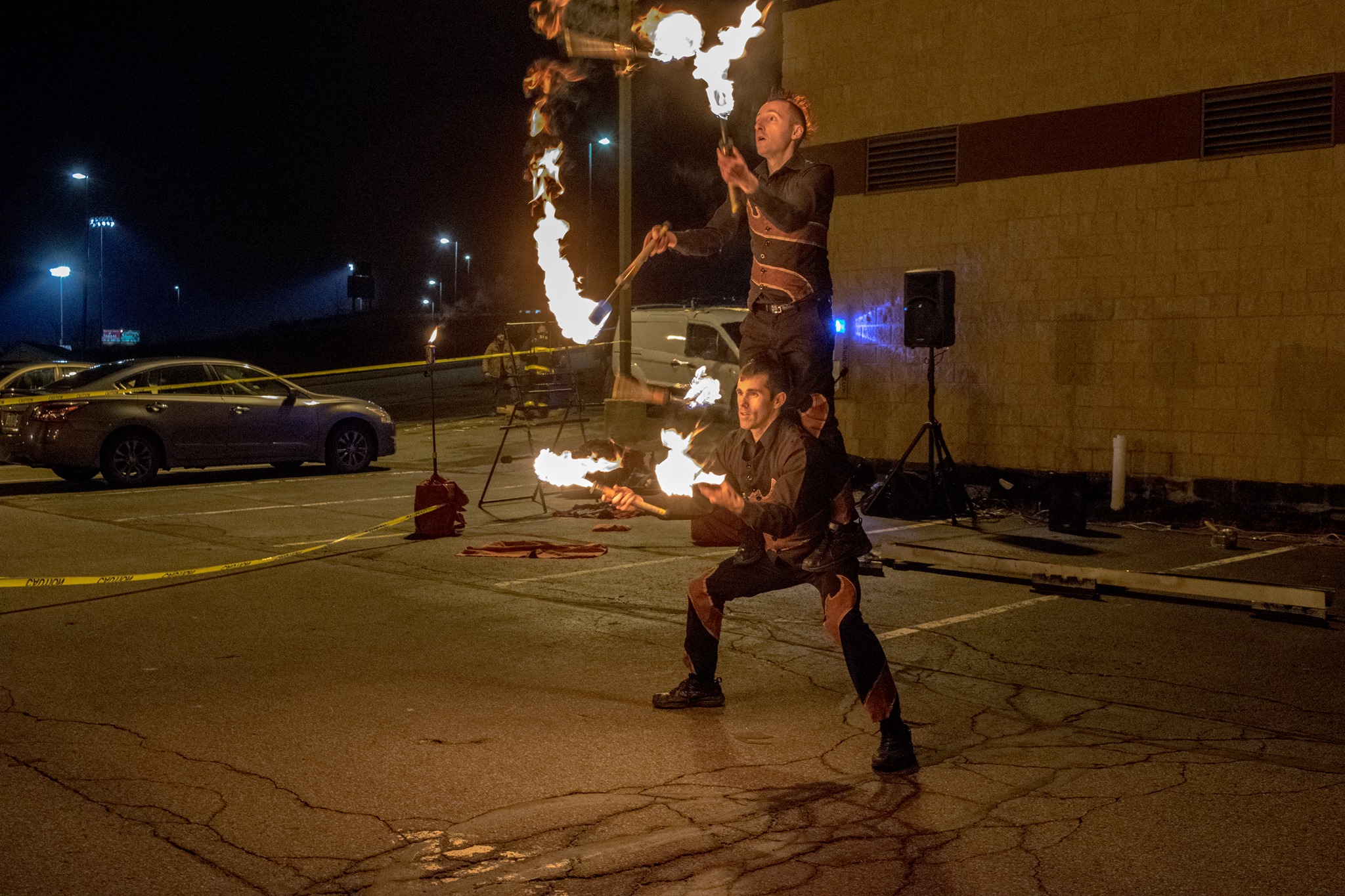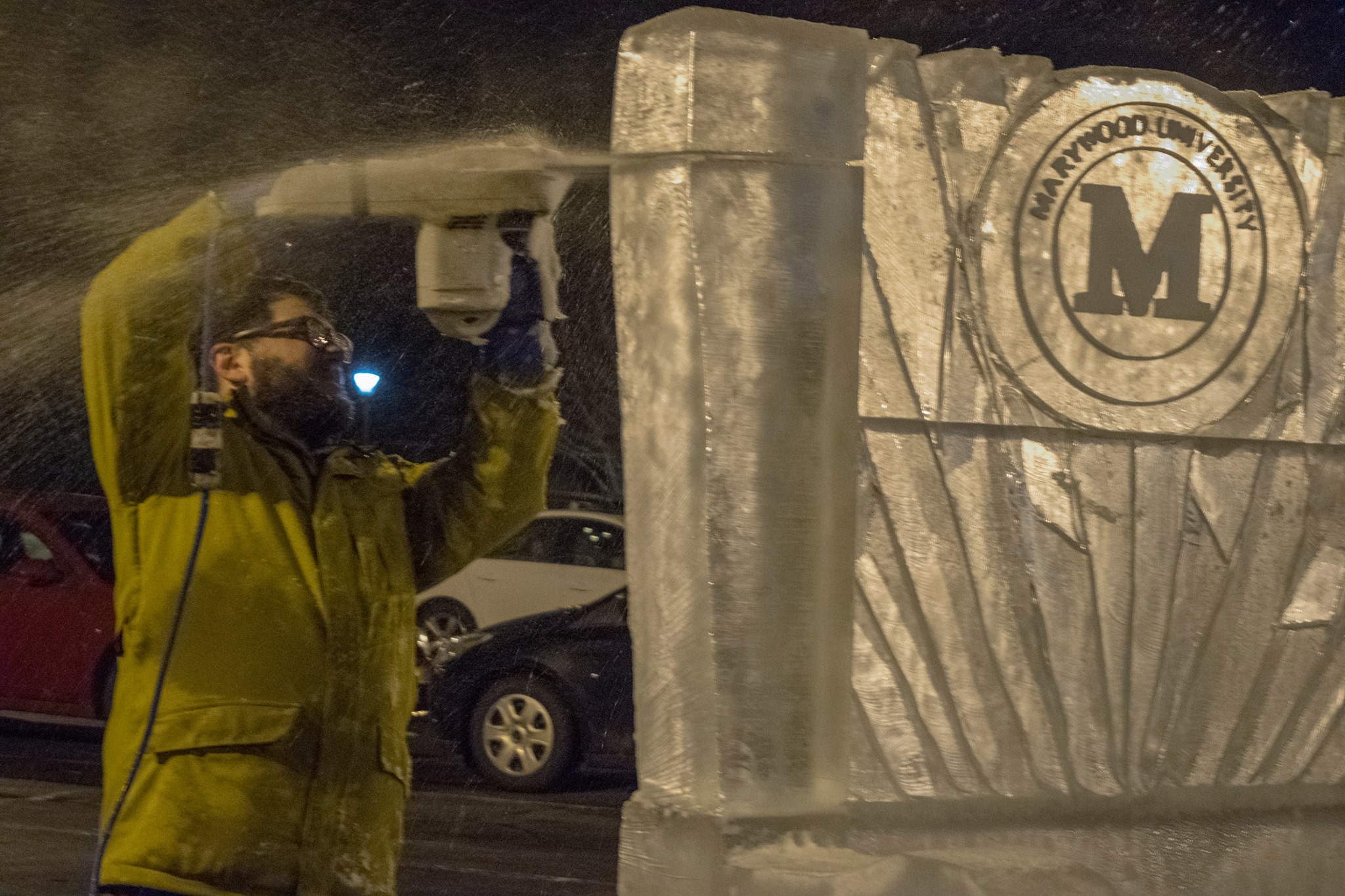 The event was inspired by the previous SAC event, Marywood Madness, said Director of Student Activities Kim Coleman.
"It works as the start of the semester because it is like a recap from Marywood Madness," said Coleman. "Since we weren't able to have the live fire show then [at Marywood Madness], it is like a make-up for it."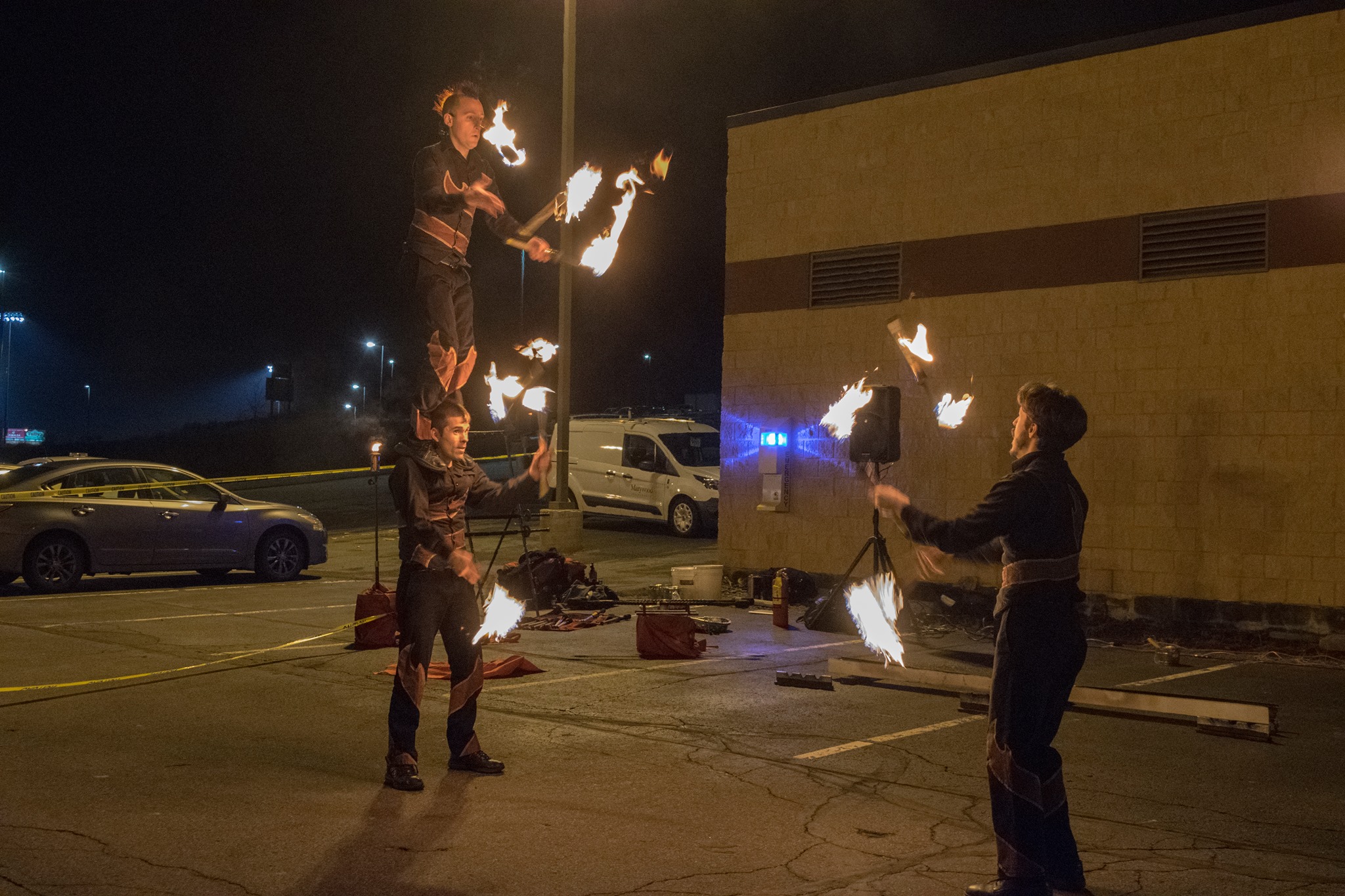 SAC Shadow and Junior Accounting Major Brandon Sodani explained how the semester kickoff brought the Marywood community together.
"It's a chance to meet new people, catch up with friends and see how their first few days back are going," said Sodani.
As some students face their final semester at Marywood, Christina Sauer, a higher education and administration graduate student, discussed how the Fire and Ice Fest was a great way to begin her last semester.
"In all my time here [at Marywood] they never did a formal kick off," said Sauer. "It was nice being around the fire with my friends for my last semester."
Anastasia Guerra, a freshman psychology major, explained how the event helped ease her into the new semester.
"It's like the calm before the storm," said Guerra. "It is a fun and relaxing event with friends before you get loaded with work."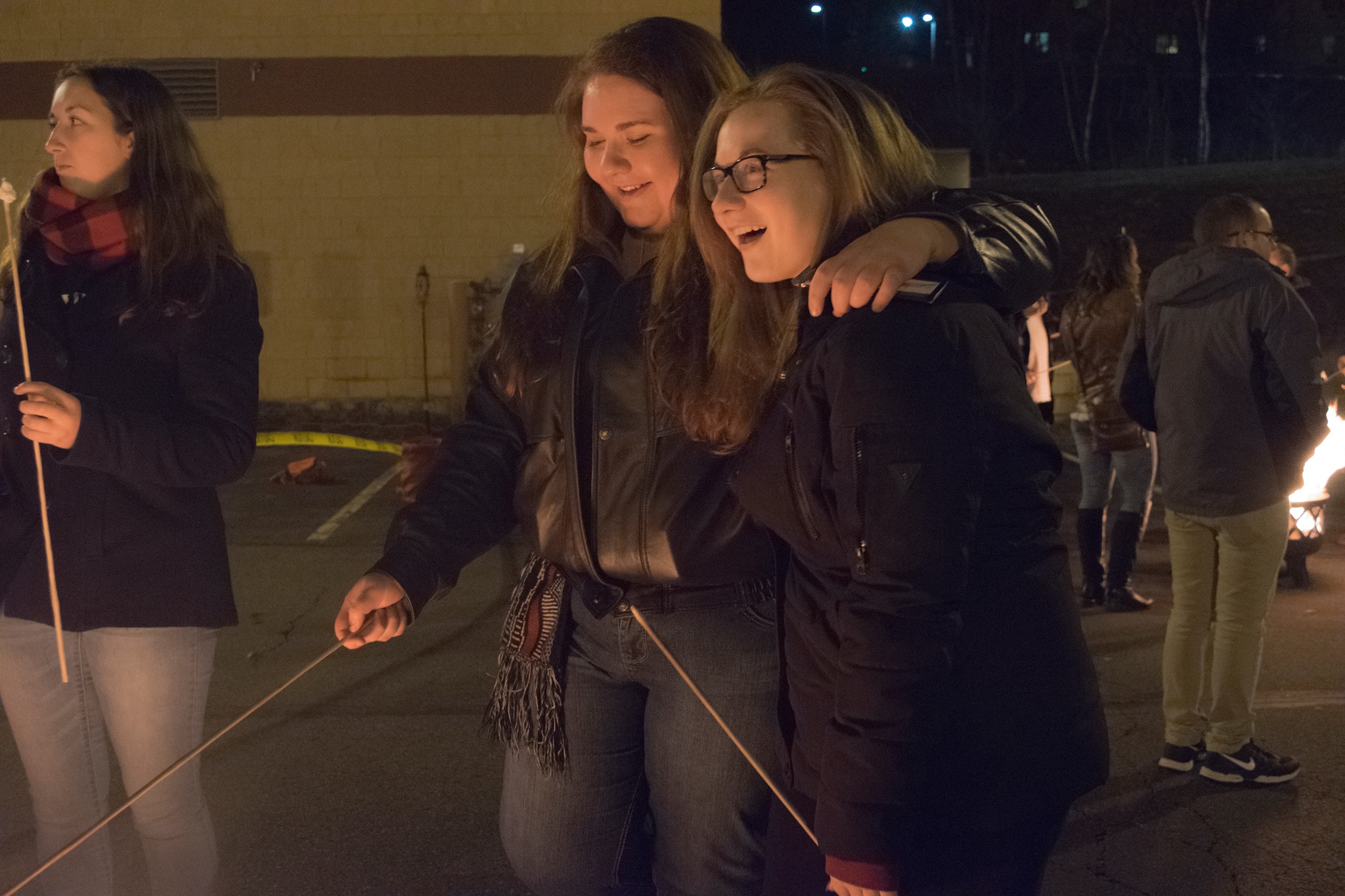 Contact the writer: [email protected]