2017 Oscar Nominations announced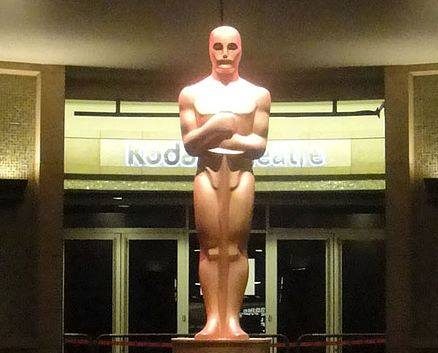 The Academy of Motion Picture Arts and Sciences announced their nominations for the 89th Academy Awards on Tuesday morning. The nominations were presented via live-streamed pre-recordings of past Oscar winners announcing the nominees for the 2017 ceremony on their website. Additionally, the pre-recordings were broadcasted on Good Morning America.
Leading the nominations for this year's awards show was "La La Land," directed by Damien Chazelle, with a record-tying 14 nominations including Best Picture, Best Cinematography and Best Supporting Actor and Actress.
According to the Official Academy Awards Database, only two other films have ever received 14 nominations: 1950's "All About Eve," which won six Oscars, and 1997's "Titanic," which garnered 11 awards. "La La Land" won a record-breaking seven Golden Globes at this year's ceremony.
Other notable nominees for the 89th Academy Awards are "Moonlight," directed by Barry Jenkins, and "Arrival," directed by Denis Villeneuve, with both films receiving eight nominations.
According to an article posted by The New York Times, "the academy did not unveil its nominations at a news conference attended by entertainment journalists" as it has done in the previous announcement events, possibly signifying a permanent change in future nomination announcements.
For a full list of the nominees for the 89th Academy Awards, please visit the official Oscars page.
The 89th Academy Awards, hosted this year by late night talk show host Jimmy Kimmel, will be held on February 26th and broadcast live on ABC starting at 7 p.m.
Contact the writer: [email protected]