Actor John Hurt dies at age 77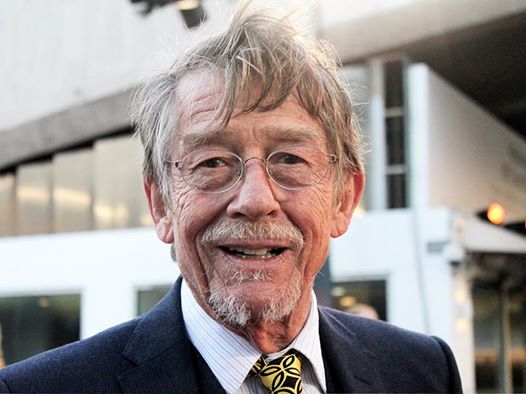 English actor John Hurt died in Norfolk on Jan. 25 at the age of 77. His publicist has not released any further details.
Hurt was born in the English coal-mining town of Chesterfield on Jan. 22, 1940.
After minor roles in the 1960s, including the 1966 film "A Man For All Seasons," Hurt led an acting career that lasted over half a century. Some of his most notable works include "The Elephant Man" and "Alien."
Most recently, Hurt acted in the Jackie Kennedy biopic "Jackie," alongside Natalie Portman.
Hurt was knighted in 2015 by Queen Elizabeth II. He was nominated for multiple Oscar Awards throughout his career, including one for "The Elephant Man." Have a look at his full career on IMDB.com
Contact the writer:
[email protected]