Marywood celebrates jazz with return of Jazz Festival
Students and community members gathered together to celebrate their love of jazz last weekend.
The Jazz Festival took place in the Sette LaVerghetta Center for Performing Arts over the course of three days starting Friday, March 31 and ending on Sunday, April 2.
The event was Marywood's fourth Jazz Festival since 2011, and it included a variety of different performances such as the Jazz Ambassadors' concert, which took place on Friday night, the Intercollegiate Jazz Ensemble on Friday night and a performance given by the Northeast Pennsylvania Repertoire Orchestra on Sunday night.
The weekend was a tribute to famous jazz musician and composer Benny Carter, one of the first leading names in jazz who wrote over 500 pieces. Music written by Carter was performed as well as selections made by the bands.
One of the most notable pieces the musicians played was "The Peaceful Warrior." According to David Jumper, assistant professor of jazz studies, Benny Carter wrote this piece in order to pay respects to Martin Luther King Jr. following his assassination.
James Rinaggio, a junior music education major, performed the baritone saxophone in Friday night's concert and described the concert as "a worthwhile experience."
He said the Jazz Ambassadors concert was "flawless" and that it was great to see that everyone's "hard work paid off."
Rinaggio also reflected upon the importance of events like this festival.
"It helps keep live music going," he said. "As long as we have support, we can keep going."
Jumper, who was one of the main forces in organizing this event, said that the festival was beneficial in "exposing the community to jazz." He continued to say that jazz is not mainstream anymore, so he likes to "keep the history and tradition alive."
Jumper said that he hoped this festival would also spread positive ideals by "promoting diversity through music."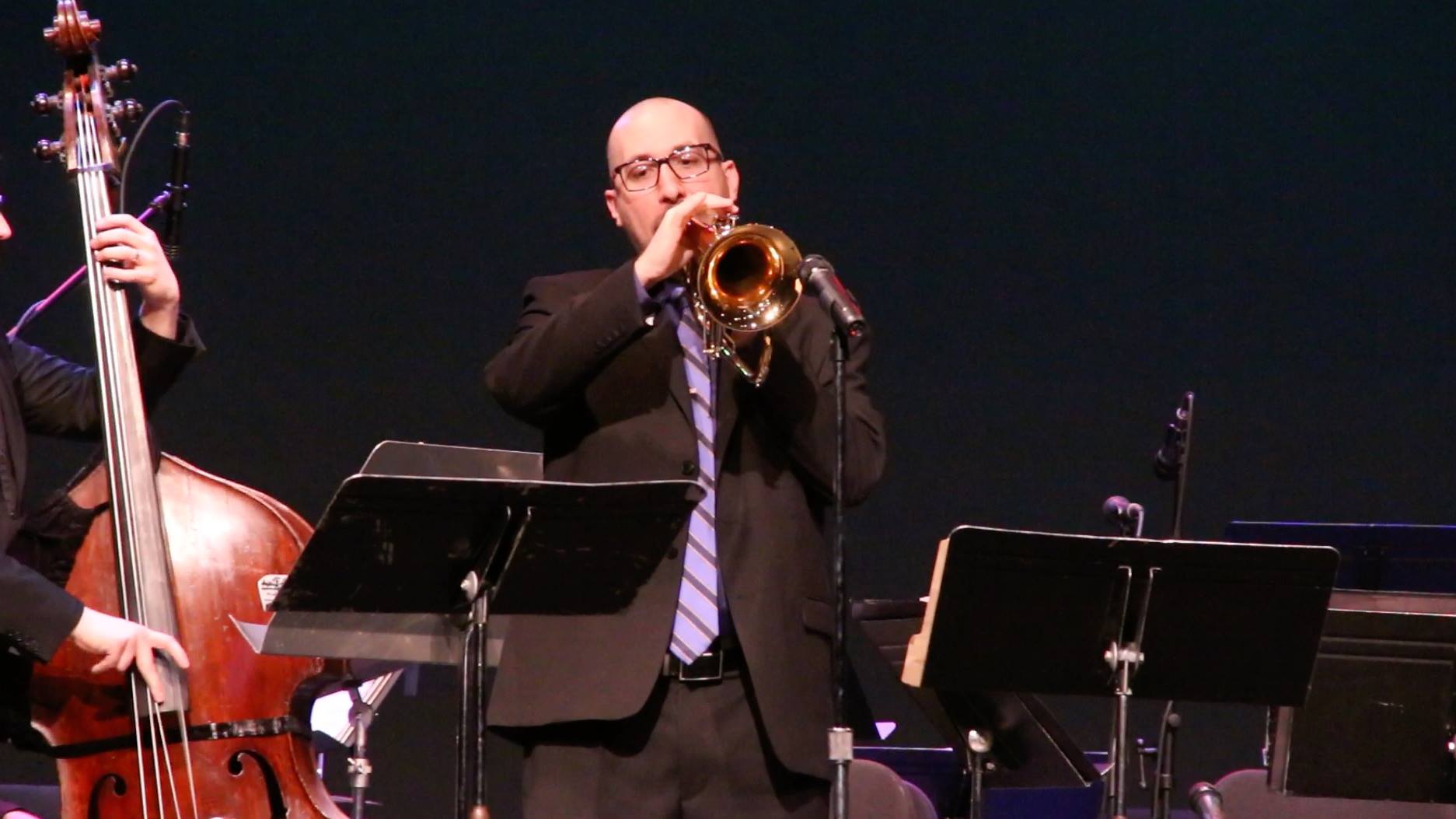 Theresa Staerker, a freshman music education major, said she understands the importance of this type of event.
"A festival like this brings people together," Staerker said. "Music is important in the lives of all people, no matter the style."
Contact the writer: [email protected]