All Time Low, Lumineers take part in Record Store Day 2017
Throughout the country, Record Store Day has been a big hit when April swings around. This year, artists of every genre are joining together to celebrate the event's 10th year anniversary.
Throughout the past few weeks, bands like All Time Low, The Lumineers, Toto and even St. Vincent, who will serve as the 2017 Record Store Day Ambassador, have released special edition vinyl records for April 22. They will be available at record stores. who are participating in the event.
Toto was one of the big bands to jump on Record Store Day '17, announcing that they would be putting out a 12-inch picture disc of their hit single "Africa," from their album "Toto IV," released in 1982. The B side to the exclusive disc includes "Rosanna."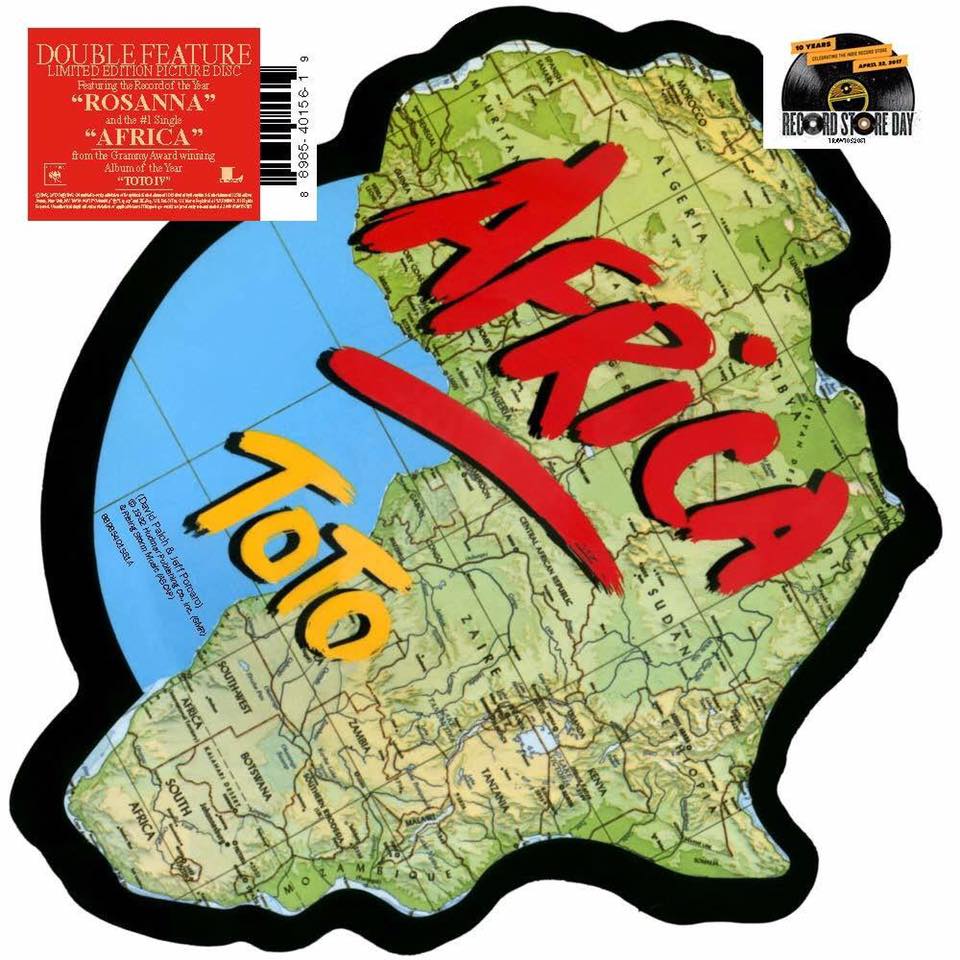 All Time Low's label Hopeless Records also released information on a special edition LP that will be available on Record Store Day. The LP will have a blue and black splatter print of "All Time Low MTV Unplugged," which was first released in 2010. Fans were quick to comment and show excitement on the band's Facebook page. This LP is definitely on many fans' lists to buy on Record Store Day.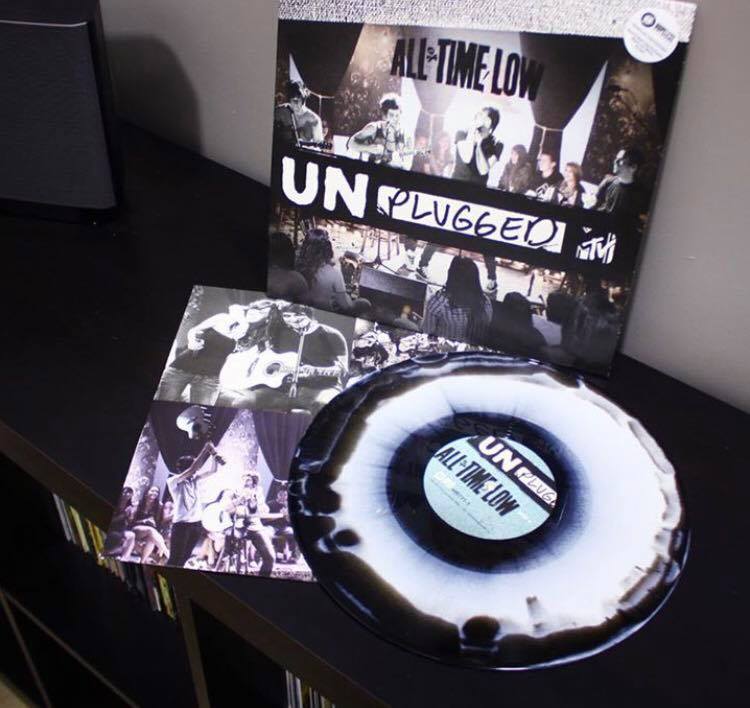 The Lumineers, who are known for releasing unreleased tracks and demos for their audience, decided to be a part of the anniversary experience of Record Store Day 2017. The band had an Easter surprise when they posted the release of their exclusive 10-inch on their Facebook page, which will hold the demo track of "Angela" and a deep-cut of "Long Way from Home." This is another vinyl release that fans are ecstatic for if they are interested in unreleased songs and demo tracks, especially from an established band like The Lumineers.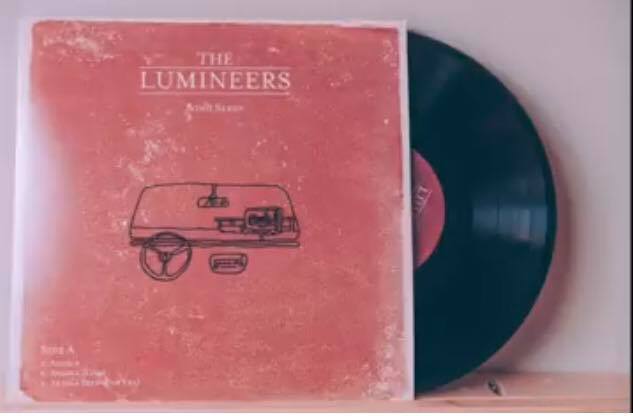 Alternative artist St. Vincent has been selected as Record Store Day Ambassador. Because of her amazing talents, St. Vincent will be recorded on a Record Store Day 2017 sampler that Ozzy Osborne and Metallica have appeared on in the past. This sampler is now available as of April 22.
Music lovers and collectors are surely looking forward to the 10th anniversary of Record Store Day and the exclusive finds they'll be able to add to their collections. The day also allows avid music fans to get out and support locally owned record stores, which is another big reason the event means more than some realize.
If you are unsure about what record stores in your area may be participating in the event, head over to the Record Store Day website here. I certainly encourage you to check out what's in stores, and I promise you'll find something different and exciting!
Contact the writer: [email protected]