Popcorn Picks Review: "Blade Runner 2049"
"Blade Runner 2049" picks up 30 years after the original, where a blade runner named K, played by Ryan Gosling, is ordered by the LAPD to kill human-like androids called replicants. While on a mission, K discovers there's more to the replicant DNA than he even knows. Teaming up with former LAPD blade runner Rick Deckard, played by Harrison Ford, the two try to uncover the truth of their existence.
This sci-fi film focuses more on the science than the fiction. Even the dramatic action won't keep the average person entertained. The entire movie focuses around the concept of how real artificial intelligence can be. The script is filled with technical jargon, which ultimately ends up alienating the audience.
For a film that is sci-fi heavy, the second-best person to Ridley Scott himself is in the director's chair. Dennis Villeneuve is hot off of last year's critically-acclaimed "Arrival" and knows how to create a picturesque scene. He gives the dystopian future of Los Angeles and Las Vegas a variety of color palettes, switching between cool and warm color tones and creating extreme wide shots of these beautifully damaged locations.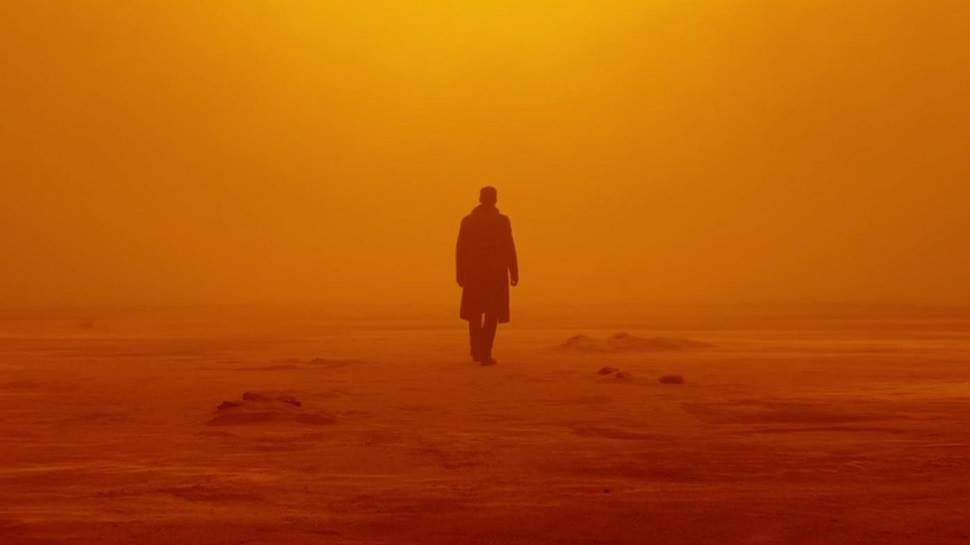 While the performances of this film mostly fail to be as memorable as the original, there are two exceptions. Sylvia Hoeksis a phenomenal actress and she shines in this as Luv. Acting as a henchman to Jared Leto's character, she terrorizes K and Deckard on their journey to find out the truth and she truly is terrifying.
The other shining star is the leading man himself, Ryan Gosling. Gosling has never been the most expressive actor, but that pays off for him in this film. Since he is playing an android, he isn't supposed to be as emotional as a human character. When the situation calls for it, he definitely has a more emotive nature.
Villenueve and his technical team created one of the most beautiful looking films of the past 10 years, but that isn't going to mean much if you're not a fan of the heavy sci-fi content the "Blade Runner" franchise offers you. For those who are fans of the original and films that focus more on the science than the fiction, this film is definitely worth the price of admission.
Rating: Three and a half out of five kernels.

Contact the writer: [email protected]
Twitter: @BethanyWadeTWW