Pastel Perspective: Top five underrated beauty products under $25
Let's be completely honest: Under most circumstances, makeup isn't cheap. It's hard to find good deals and hidden gems in the beauty world, so allow me to do it for you. Here are my top five underrated beauty products that will allow you to pay the bills and still look good.
1. NYX HD Translucent Finishing Powder: $9.99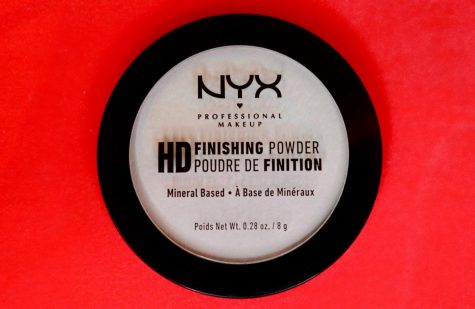 Photo credit/ Tatiana Tell
As many makeup lovers already know, NYX Cosmetics has many affordable and quality products. This translucent powder not only does its job, but it's also relatively cheap compared to other powders. Not to mention that 0.28 ounces of pressed powder will last for a decent amount of time. If your skin type doesn't require you to buy a heavy duty, expensive translucent powder, then you should definitely look into NYX.
You can find this item in stores or online at Target, Walmart, or Ulta Beauty.
2. Morphe 35B Color Burst Eyeshadow Palette: $23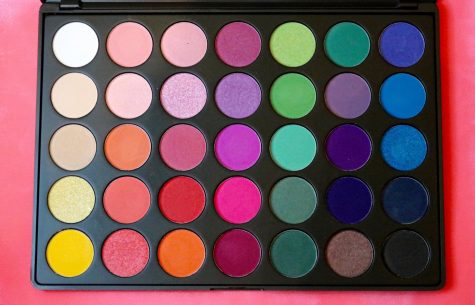 Photo credit/ Tatiana Tell
There was a lot of buzz about Morphe Cosmetic's neutral palette this past year, but not enough about this one. This palette is perfect for anyone who loves creating bold looks. There's a wide variety of blendable colors in the palette that are surprisingly pigmented. Considering that high-end eyeshadow palettes are usually priced at about $40 to $50 for 15 colors, $23 for 35 colors is a steal!
You can purchase this item on Morphe's online store.
3. Benefit Cosmetics Roller Lash Super Curling & Lifting Mascara: $24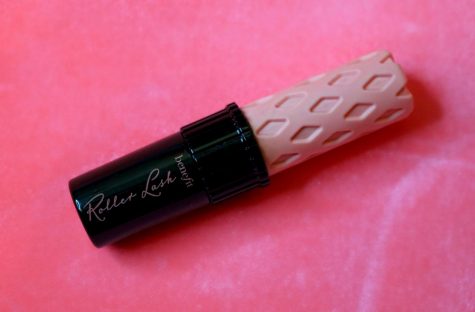 Photo credit/ Tatiana Tell
Although this is the most expensive item on this list, it's definitely worth every penny. When it comes to mascara, the beauty community tends to stick to the ones that are talked about the most. After using some of the more popular brands like Too Faced and It Cosmetics, Benefit's Roller Lash comes out on top. Not only does this mascara give you length and curl, it also doesn't clump. The bristles on the wand are thin enough to comb through every individual lash, making them look naturally long.
You can find this item in stores or online at Sephora or Ulta Beauty.
4. EcoTools Brushes: $6 to $10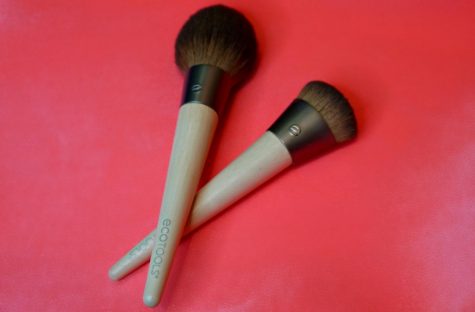 Who doesn't love inexpensive, quality brushes that are also cruelty free and made from recycled materials? These brushes are something that I've sworn by for years. While most professional brushes can cost up to $50 a piece, these brushes stay within the $6 to $10 range and do the job just as well. EcoTools brushes last a long time and don't shed.
These underrated brushes can be purchased almost anywhere that has a beauty department, such as Walmart, Target, or Ulta Beauty. You could also purchase these straight from EcoTools online store.
5. AliExpress Mink Eyelashes: $1 to $2.35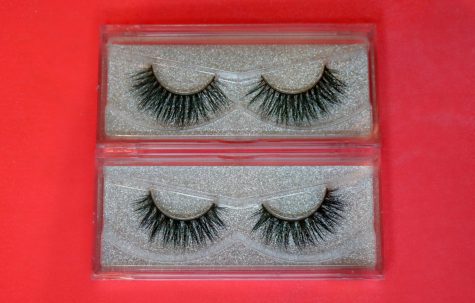 Photo credit/ Tatiana Tell
The last item is probably the most underrated when it comes to beauty products. AliExpress sells fake mink eyelashes for as low as $1 that are actually high quality. The trick to ordering them from this website is to check the seller ratings first. The company that I ordered from was Visofree, and I highly recommend their brand. The only downside is that they take about three to four weeks to arrive, but it's worth the wait. Let's be honest, fake eyelashes usually cost about $9 for one pair, which is pretty expensive for something you could only reuse a few times.
These products are real game changers. Don't believe me? Then try them out yourself. Once you fall in love with them like I did, don't forget to spread the word to other makeup lovers!
Contact the Writer: [email protected]