Commentary: Top five scariest Christmas characters
While Christmas is known for happy lights and cheerful attitudes, there happens to be a dark shadow that looms over the festivities. Ghoulish giants and menacing demons are just a part of the holiday as Santa Claus and Frosty the Snowman. Here is my list of the scariest monsters that appear during the holiday season.
5. Gryla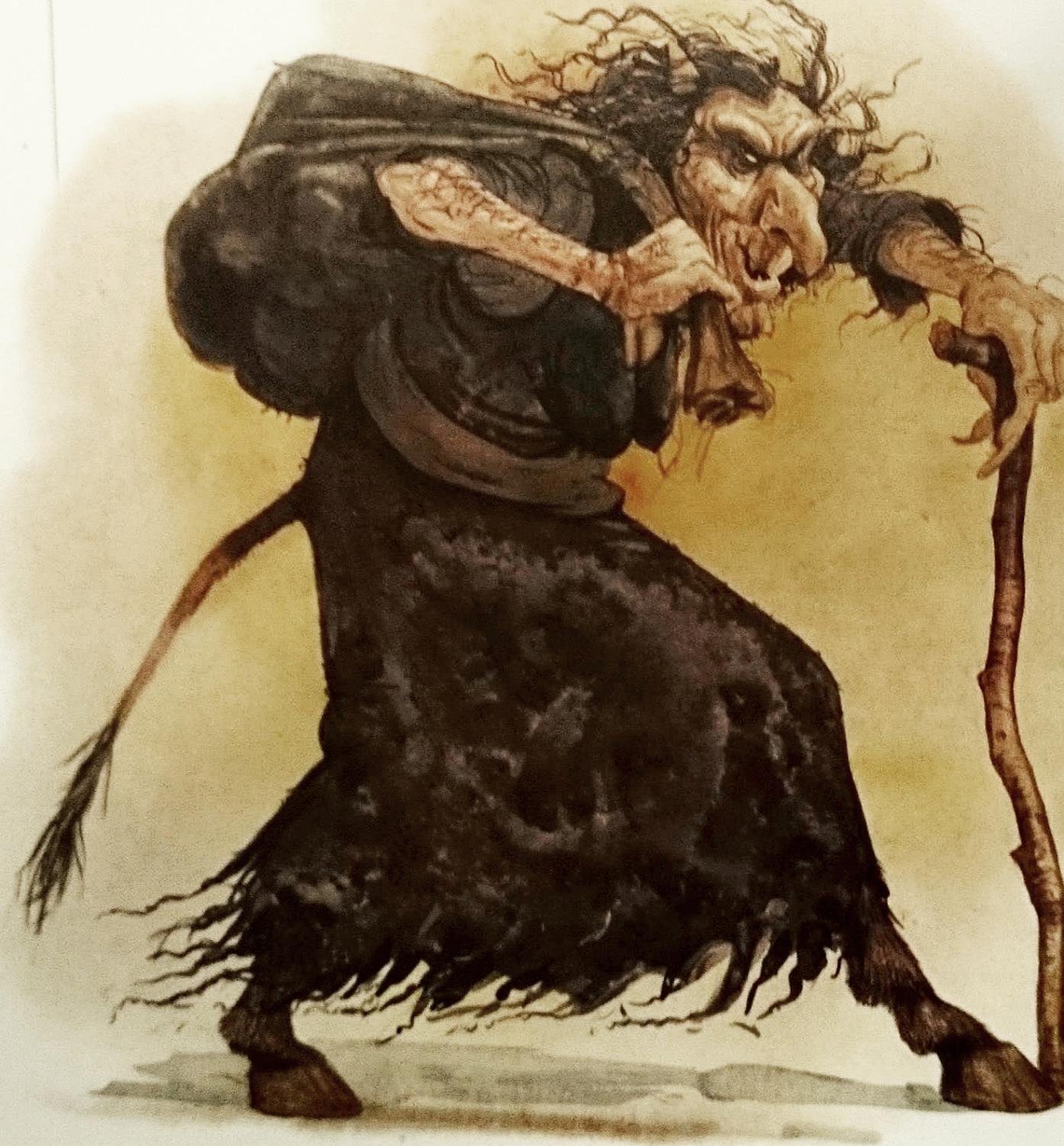 One of the central characters in Icelandic Christmas culture is Gryla, a gigantic, hideous troll who can smell out children who are up to no good all year round. Legends say that she comes into town every Dec. 25 to find and capture kids in a sack before bringing them back to her cave and devouring them for nourishment. There's no evidence to prove her existence, but hearing about her at all likely ensures Icelandic kids won't be misbehaving anytime soon.
4. Mari Lwyd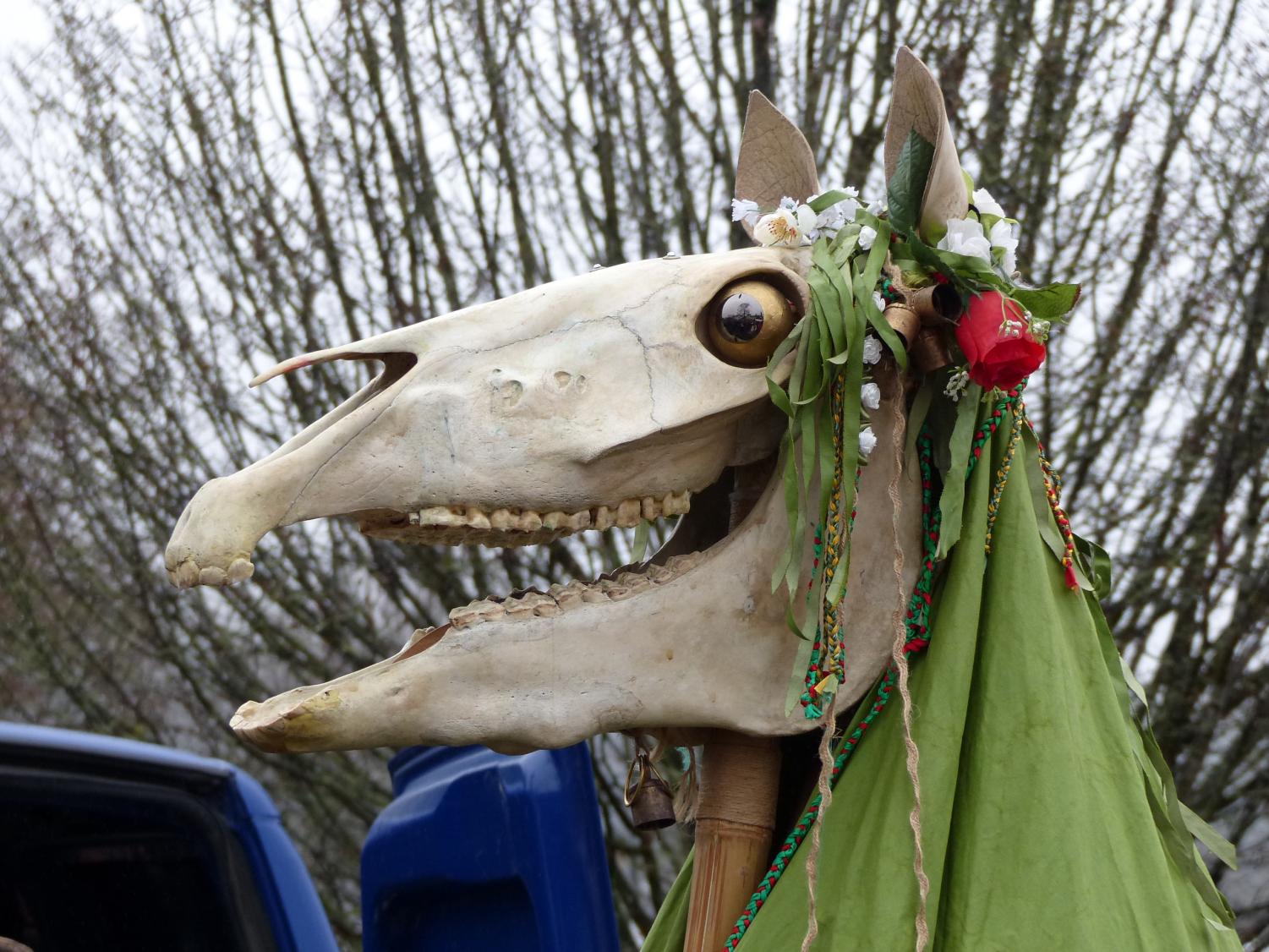 One southern Welsh tradition around the holidays involves the Mari Lwyd, a skeletal horse said to bring good luck. To celebrate, a group of men goes from house to house singing in rhyme. One of these individuals has to don the spirit's costume, consisting of a white sheet wrapped around a stick with an enormous horse skull on top. The collective goes to every house and sings rhymes asking to come in, to which the people in the home sing back and ask why they should let the group into their house. If any given family decides to let Mari Lwyd in, the group will raid the home for food before proceeding to the next residence. Even though society has primarily used it as a form of entertainment in recent years, Welsh children better behave themselves if they want this monster to leave their home alone this Christmas season.
3. Straggele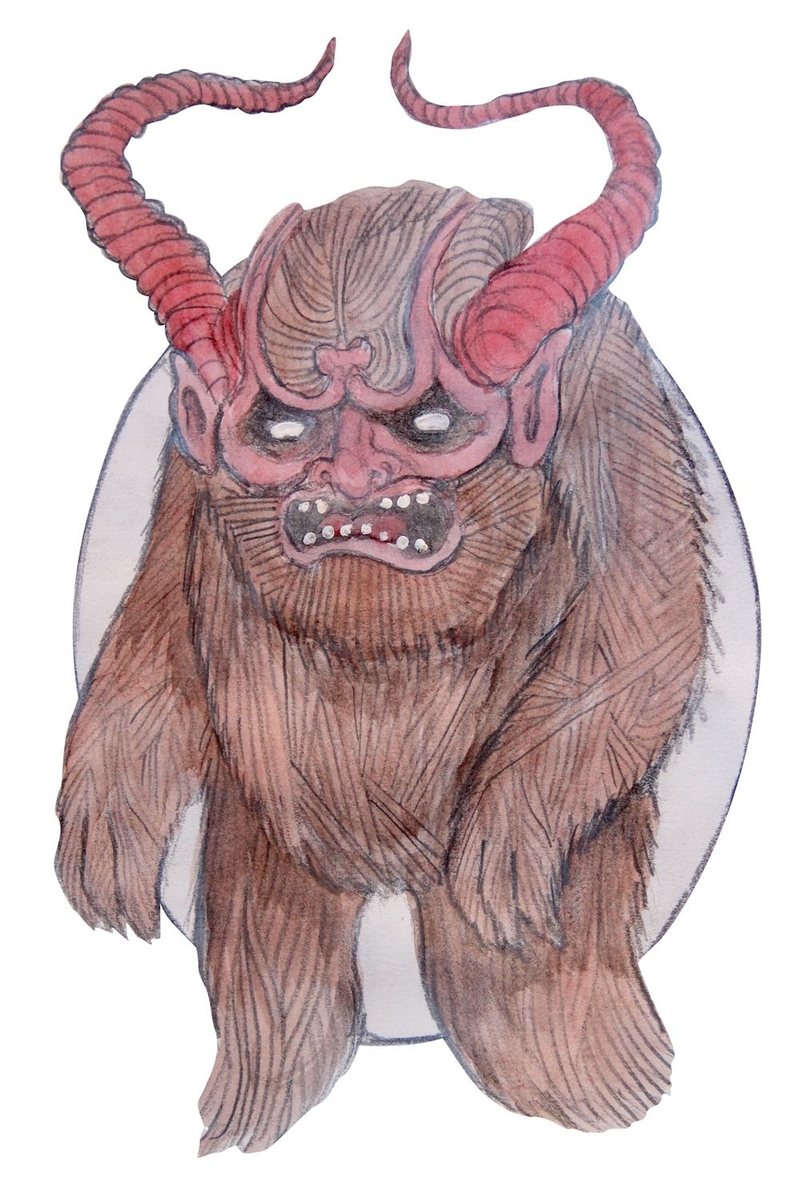 Reigning from German folklore, the Straggele are the monstrous servants of the mischievous witch Frau Pertcha. According to traditions, their physical features, namely their hairy nature, longhorns and demonic faces, resemble Krampus, another character who is covered below. They ride alongside Pertcha and are said to punish children, either by robbing them or ripping them to pieces and coating the snow with their blood. While these creatures are horrifying, just thank God they aren't real or are they?
2. Belsnickle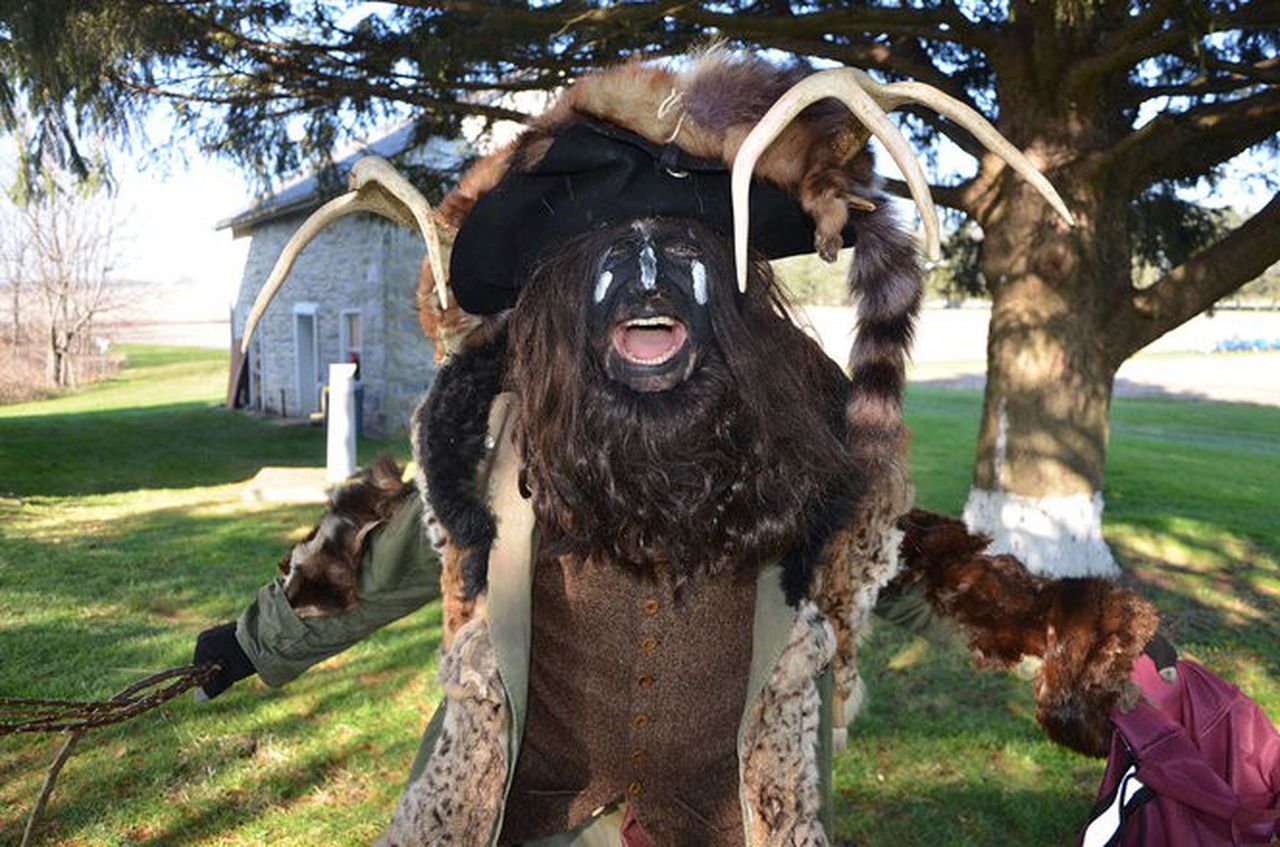 An urban legend throughout German and Pennsylvania Dutch communities is Belsnickle, a dirty man covered in soot and rags. The fables surrounding him are somewhat similar to Gryla above, wherein he beats naughty children but carries cake and fruit for those who are well-behaved. With this description, some individuals describe him as the combination of the cheerful Saint Nicolas and the terrifying Krampus, the latter of whom is up next on our list. However, unlike the former, Belsnickle usually shows up and checks on children a couple of weeks before Christmas.
1. Krampus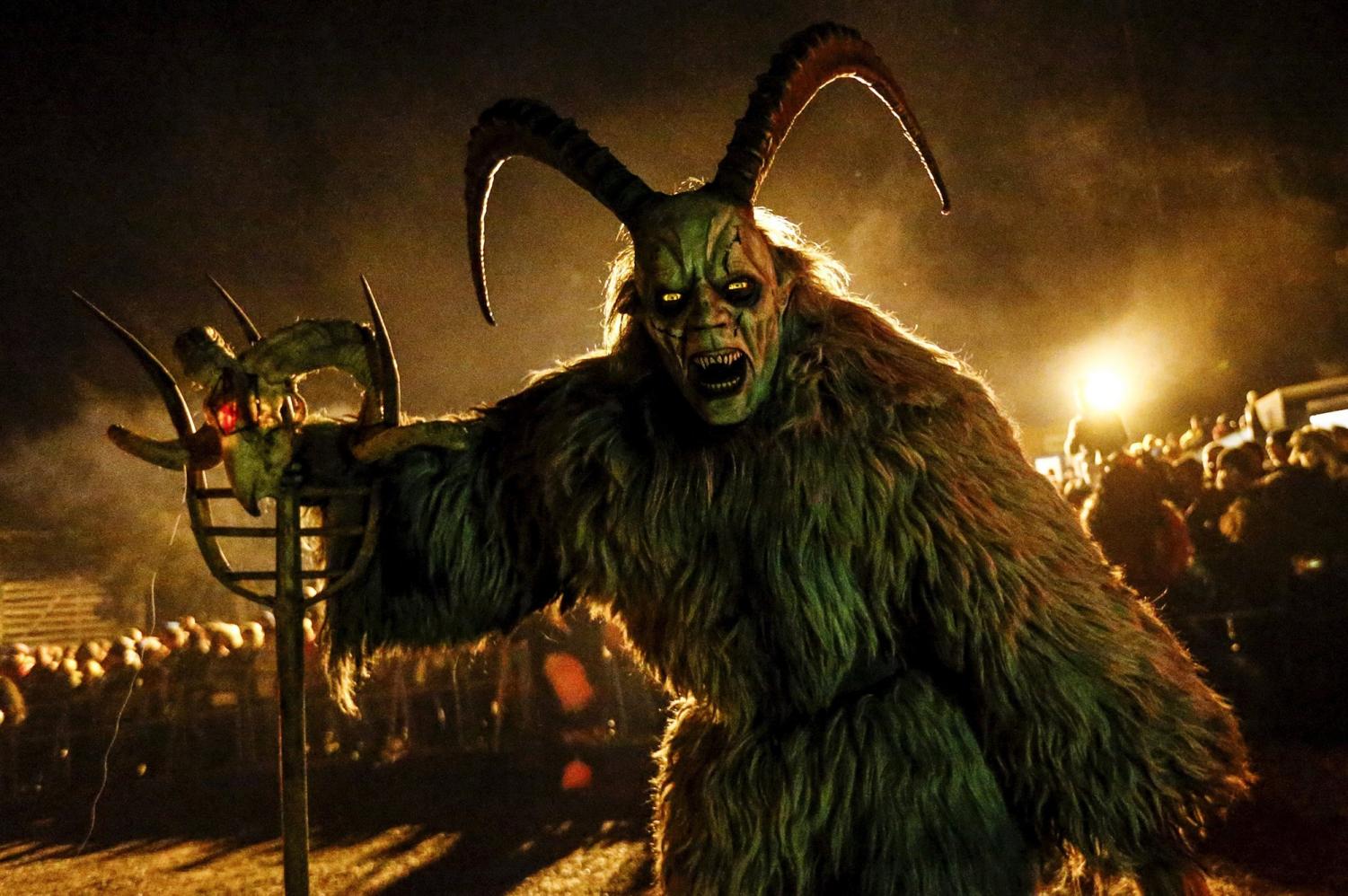 Krampus, one of the most famous companions of Saint Nicholas, is probably the most well-known and recognized character on this list. Every Dec. 5, the demon, established by European folk tales as "half-goat and half-demon," is celebrated on his own holiday entitled Krampusnacht. On this day, people don't only dress as the titular character but also have various festivities, including but not limited to parades where people can show off their handmade costumes and scare children into behaving. Some of these festivals, known as Krampus Runs, are for charity and are popular throughout the United States, especially in Washington D.C. and Pittsburgh. With the radical increase of popularity the character has seen in the United States ever since the 2015 film and its subsequent release of merchandise, it has turned into a force of good and spreading Christmas cheer, albeit in a disturbingly terrifying way. If Krampus encounters a naughty child, he will whip them with horse hairs and if they are really bad, he will drag them down to hell.
Contact the writer: [email protected]