Flea market deals support service trips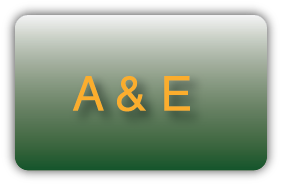 On Friday Oct. 24, Marywood Campus Ministry will host its annual flea market. This event has been running for more than 15 years, and it grows each time.
Proceeds go to students participating in alternative break service trip programs. This year, seven groups of undergraduate and graduate students, faculty, and staff will travel to various national and international locations including El Paso, Texas; Pittsburgh, Pa.; Greenbrier County, W.Va.; Exmore,Va.; Knox County, Mass.; and Guatemala.
The service trips involve work ranging from providing medical assistance to the impoverished of Guatemala, building homes with Habitat for Humanity, to coming face-to-face with immigrants and refugees on the U.S./Mexico border.
Regardless of the location, participants connect with the community they are in and work toward change, justice and peace.
Each trip has a fundraising goal they must meet in order to participate. These goals vary depending on the location and duration of the trip, as well as the organization with which they are working with.
Participants organize various events throughout the year in order to reach their fundraising goal, the flea market being one of the most rewarding, according to the Campus Ministry section of the Marywood website.
"The flea market allows our students to reach their goals and take the caring spirit of Marywood to different parts of our country and our world," said Ann O'Brien, assistant director for Service-Learning and Community Service.
"You can't beat the prices [at the flea market]," added O'Brien.
Sr. John Michele Southwick, I.H.M., assistant director of Campus Ministry, would love to see more students at the flea market this year and encourages them to come out early.
"The flea market opens at 8:00 a.m., but people from the community are lined up at 7:00 a.m.," said Southwick.
So come out and find some interesting buys while supporting a great cause.
For more information www.marywood.edu/campmin