Ain't I a Woman!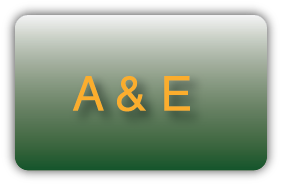 In celebration of Women's History Month, Marywood University hosted a new musical theater production called "Ain't I a Woman!" The performance was held in the Sette La Verghetta Center for the Performing Arts on Tuesday, March 17.
The show was about the life of four African American women: Zora Neale Hurston, a novelist and anthropologist; Clementine Hunter, a folk artist; Sojourner Truth, an ex-slave and abolitionist; and Fannie Lou Hanner, a civil rights worker. Each woman shared stories about her struggles, strength, and dignity.
"The thing that stood out the most for me was the contrast like the suffering and also the joy throughout the show. There was so much pain, but these women were so proud," said Sr. Mary Anne Zimmer, associate professor of religious studies.
The musical part of the show was based on the time frame of each individual woman, including blues of the deep South, urban Jazz, and contemporary concert music by African Americans. Live music by the Core Ensemble filled the atmosphere with spirituality, according to one attendee.
"You felt like you were in the presence of suffering and the reality of that, but you found it inspirational in that no matter what the circumstances of these women were, you just see that there is something else happening in your spirit that's indomitable," said Dr. Melinda Krokus, assistant professor of religious studies.
Contact the writer: [email protected]