Pinning with Francelis: Halloween-Inspired Mason jar lava lamp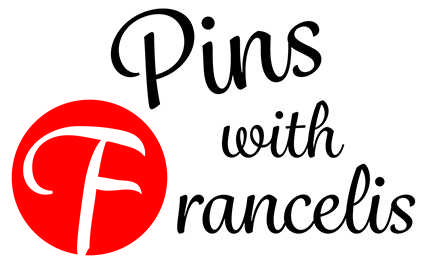 Lava lamps are cool but they can get a little pricey. That's why I'm going to show you how to make your own budget-friendly lava lamp using a mason jar.
What you'll need:
1. A Mason jar
2. Vegetable oil or baby oil
3. Soda or sparkling water( I used orange sparkling water)
4. 1 effervescent tablet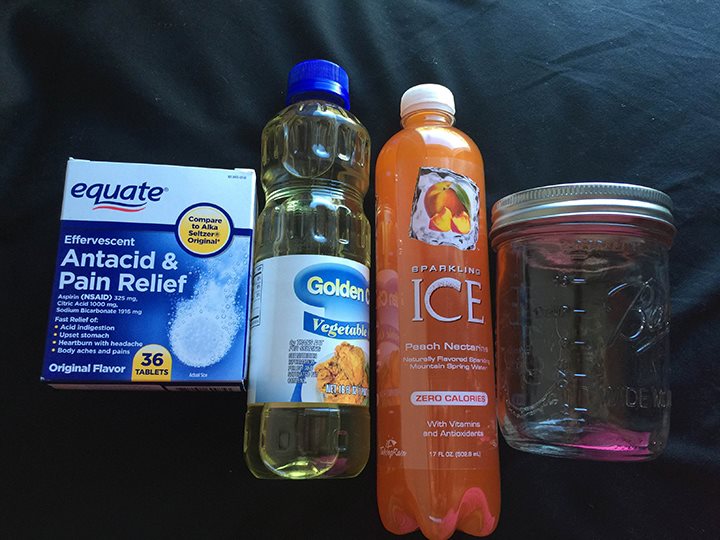 Directions:
1. Pour about a third of the the vegetable oil inside the Mason jar.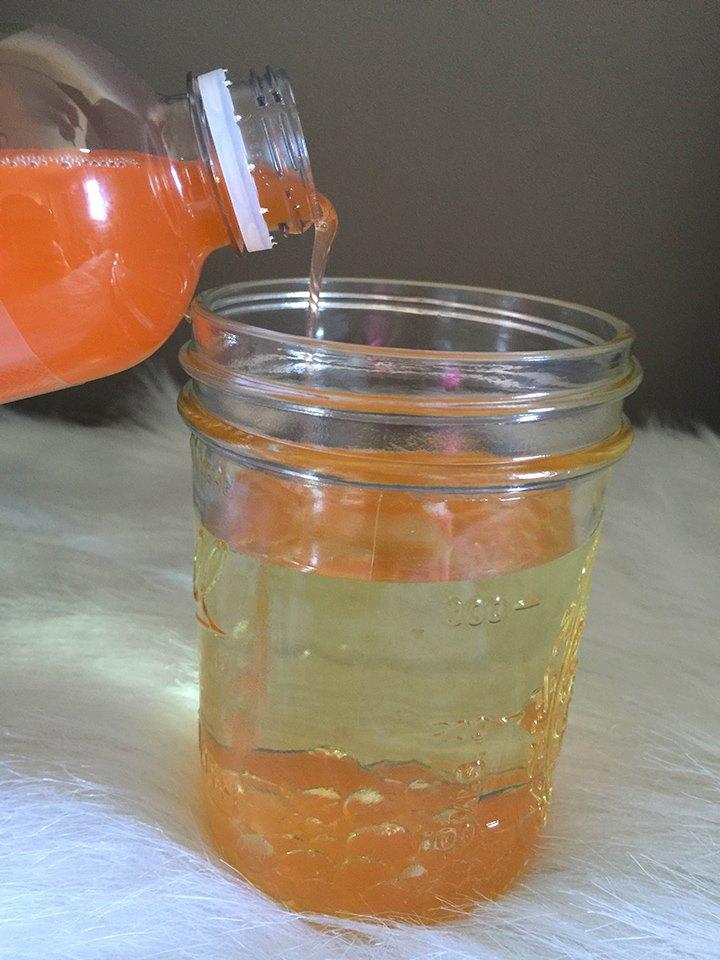 2. Next, pour in the soda. You're going to start to see bubbles form because of the carbonation of the soda/sparkling water.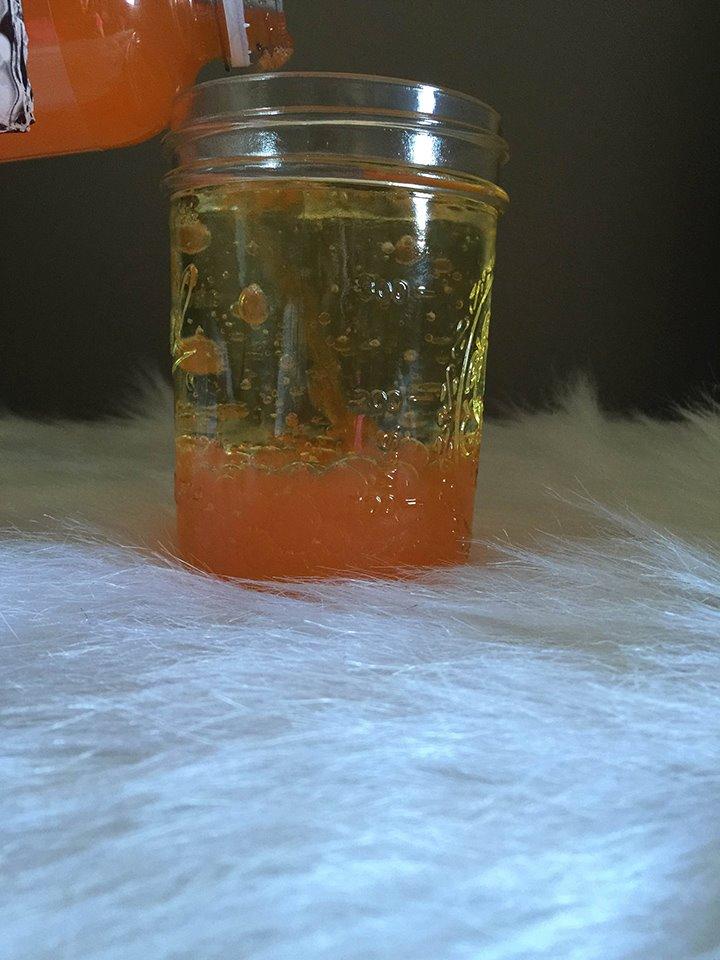 3. Drop the effervescent tablet and close the Mason jar with the lid quickly.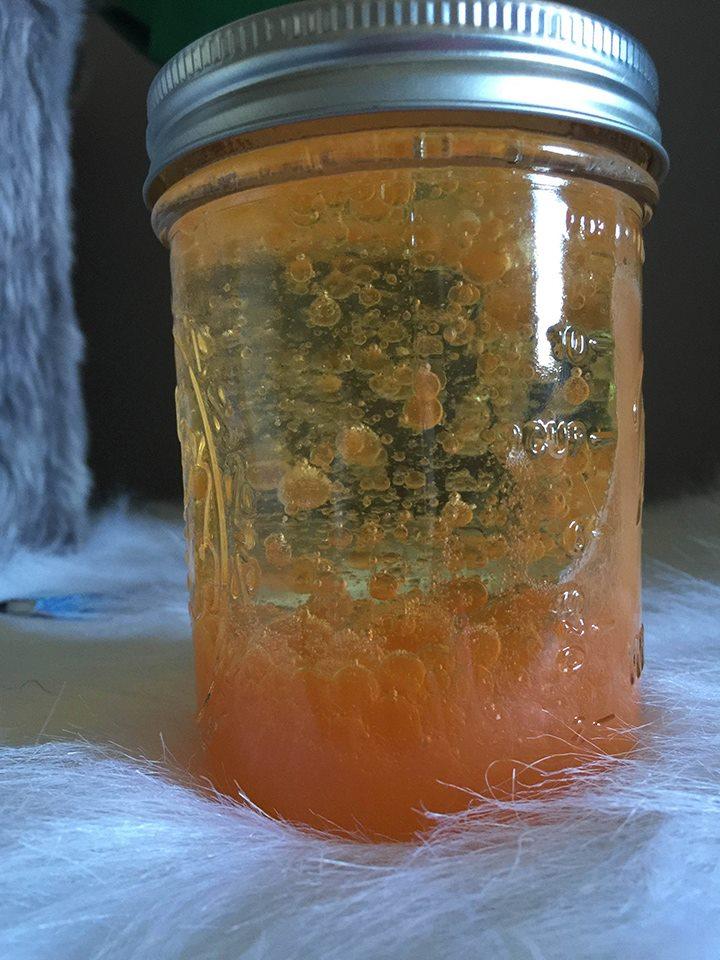 4. Enjoy your lamp!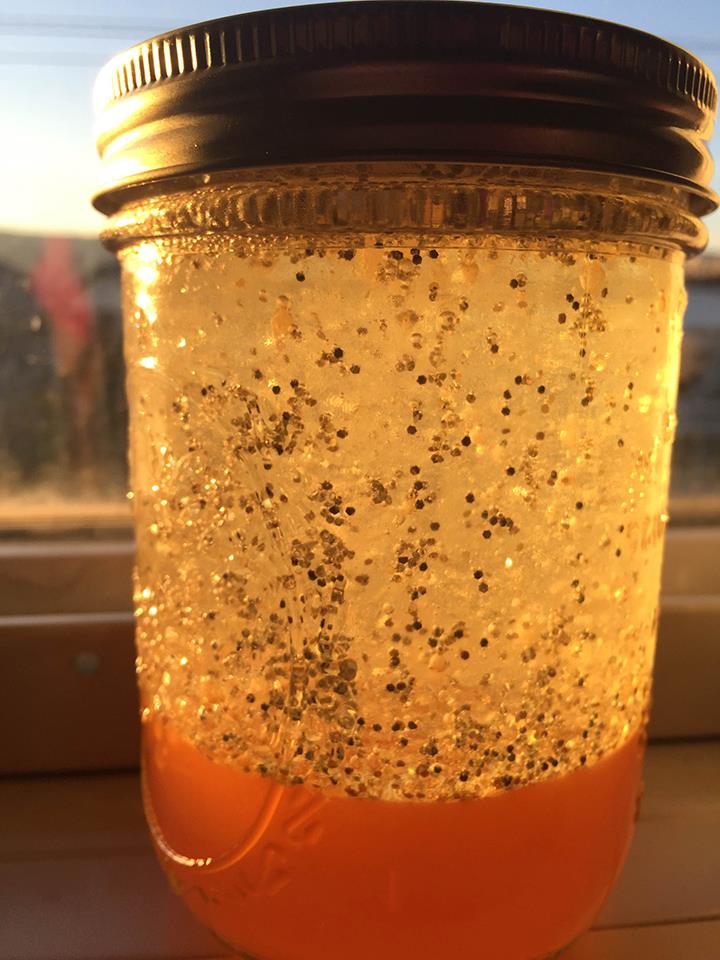 This is an alternative to a lava lamp, and it is fun and easy. The tablet dissolves fast, but you can add more tablets as soon as it wears off. You can also add anything you'd like to make it your own. I added glitter to mine and put it on my window sill so it can sparkle when the sun hits it. I chose to go with an orange soda to resemble pumpkins since Halloween is coming up.
For more information on how to make your own lava lamp you can contact me. The inspiration came from Evetterios.
Contact the writer: [email protected]