Pinning with Margaret: DIY Candy Container Valentine
Need a simple, affordable gift for someone special this Valentine's Day? This DIY Candy Container Valentine is unique and will fill anyone's heart with joy.
What you'll need:
-Empty Altoid Container
-Paint
-Paint Brushes
-Tissue Paper
-Heart Candies (or any candy of your choice)
-Glitter (optional)
-Modge Podge (optional)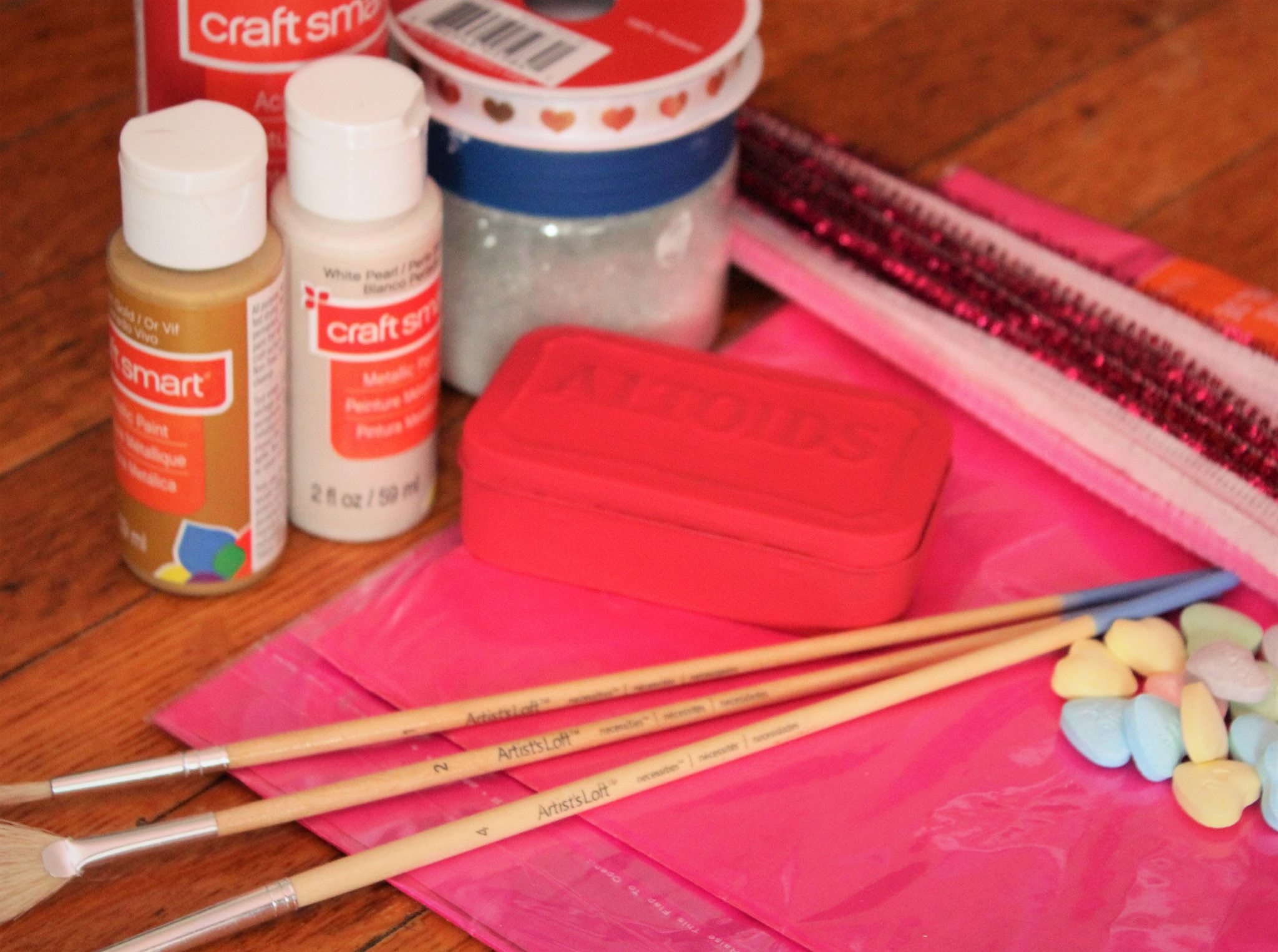 First, take the empty Altoid mint container and make sure it's completely clean on the inside and outside of the container. Paint a base coat on the outside of the container. Since the outside is textured and uneven, it may take a few coats to get the color right. Allow about 10 to 15 minutes for each coat to dry before reapplying.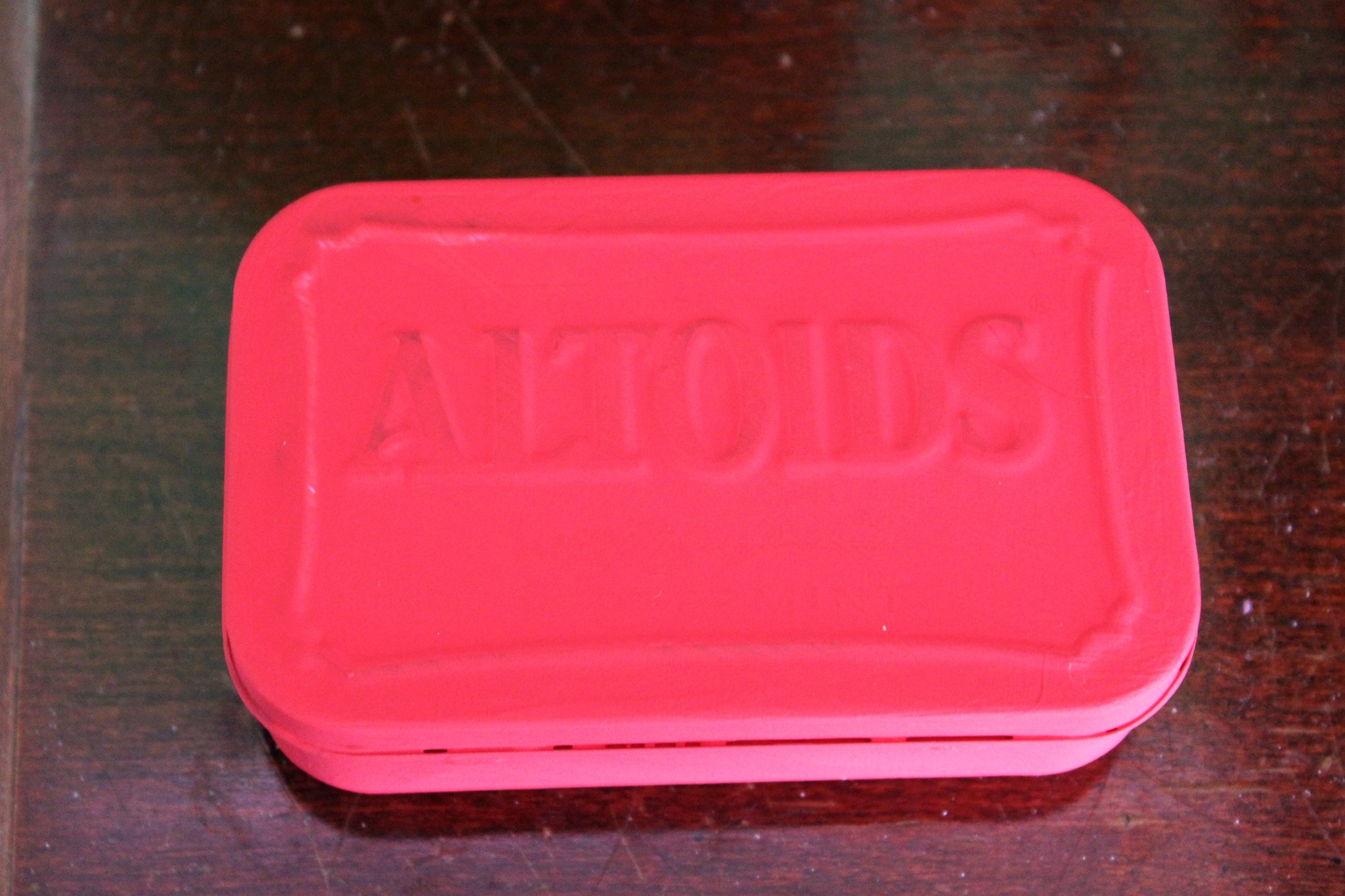 Once the base is complete, the decorating can begin. Use materials suggested, as well as your own. Customize the container to whoever it is being gifted to and be creative!
Tip: Adding a thin layer of modge podge and sprinkling glitter on the wet modge podge will give the container a sparkly sheen.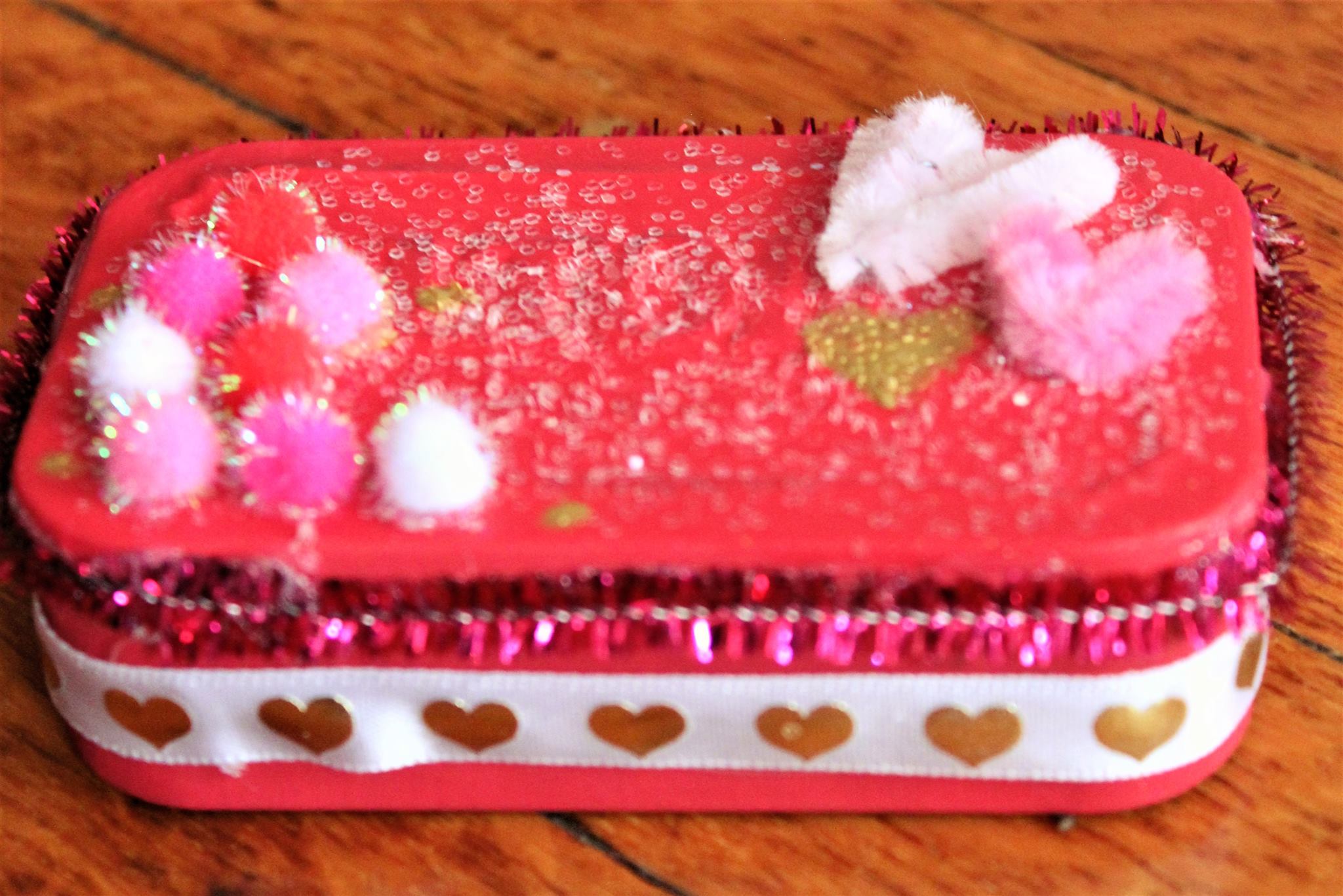 Once decorated, let the container completely dry. It should be completely dry after about 30 to 40 minutes.
Next, cut a small piece of tissue paper. It should be big enough to cover the bottom of the container and fold inwards, so it covers the candy when added in. The size doesn't have to be exact, and could even have the tissue paper stick out of the container.
Finally, add the candy of your choice. Make sure the candy is small enough to fit inside the container!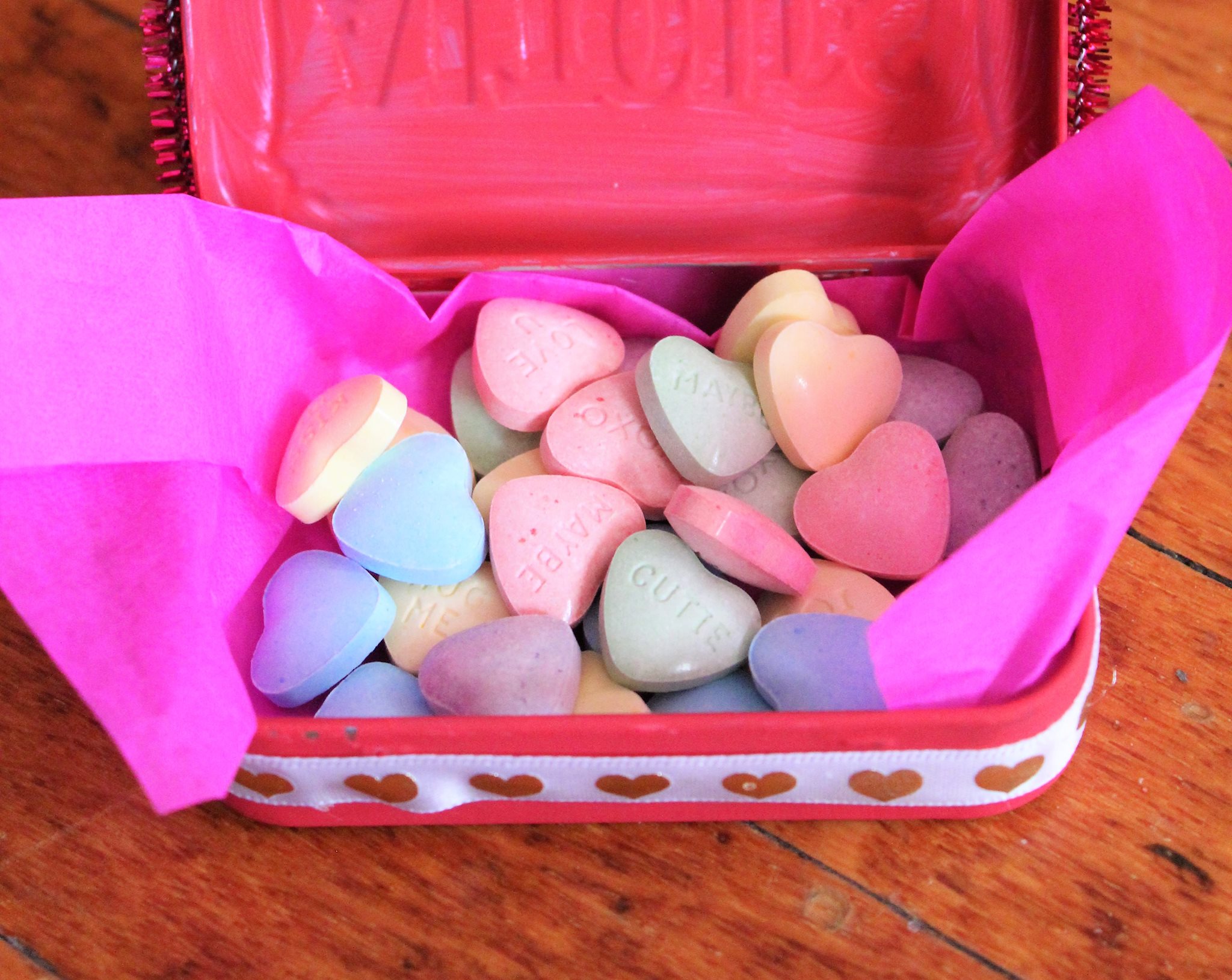 There you have it. An inexpensive gift that lets loved ones know they are appreciated this Valentine's Day!
Contact the writer: [email protected]