Popcorn Picks Review: Power Rangers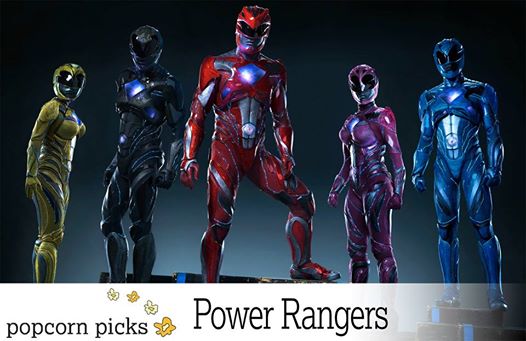 In the latest revival to come out of Hollywood, Saban's teen superheroes, the Power Rangers, returned to the big screen 20 years after their last movie, "Turbo: A Power Rangers Movie." The film feels 20 years too late.
The Power Rangers is a superhero-action franchise started in 1993 with the original television series, "Mighty Morphin' Power Rangers," which spawned six seasons until 1998. Starting with the next season, each season became its own show with a plot that vaguely connected to the season before it and had a different cast.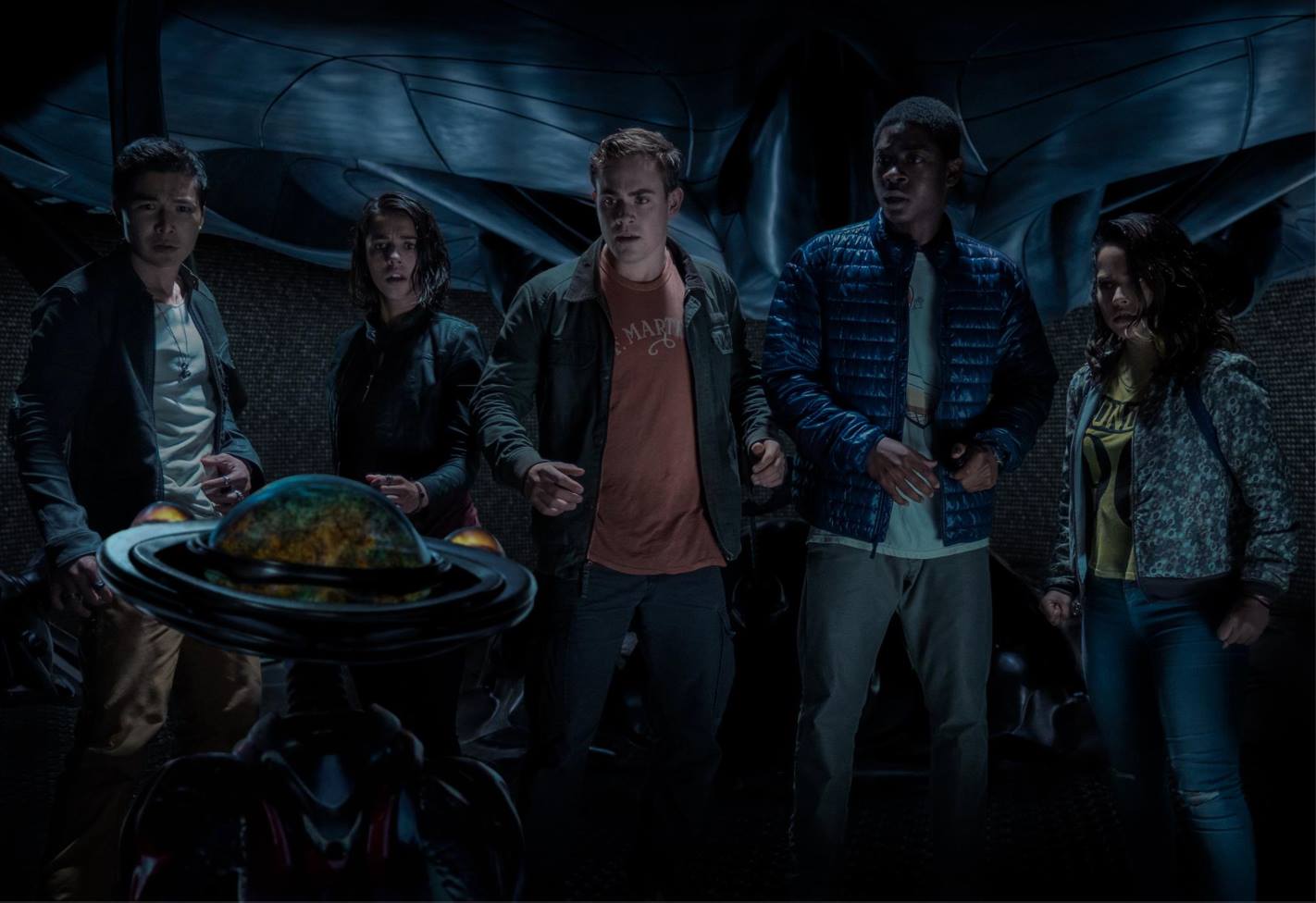 Even the original setup of the television show this movie is based off of was unorganized, setting this film up to be a messy adaptation.
The teens cast as the five rangers were the standout stars. Even though the characters all come from different and cliche backgrounds, the actors make them feel like a team. Compared to earlier versions of the rangers, the characters take on a much more serious tone and some of the members of the cast struggle to pull this off.
Naomi Scott and Ludi Lin felt weaker than their other castmates, struggling to take their characters past the cliche stories given to them by the plot. Dacre Montgomery was the strongest of the five teens, which matters as his character, Jason, is seen as the leader of the group and his portrayal could make or break the movie.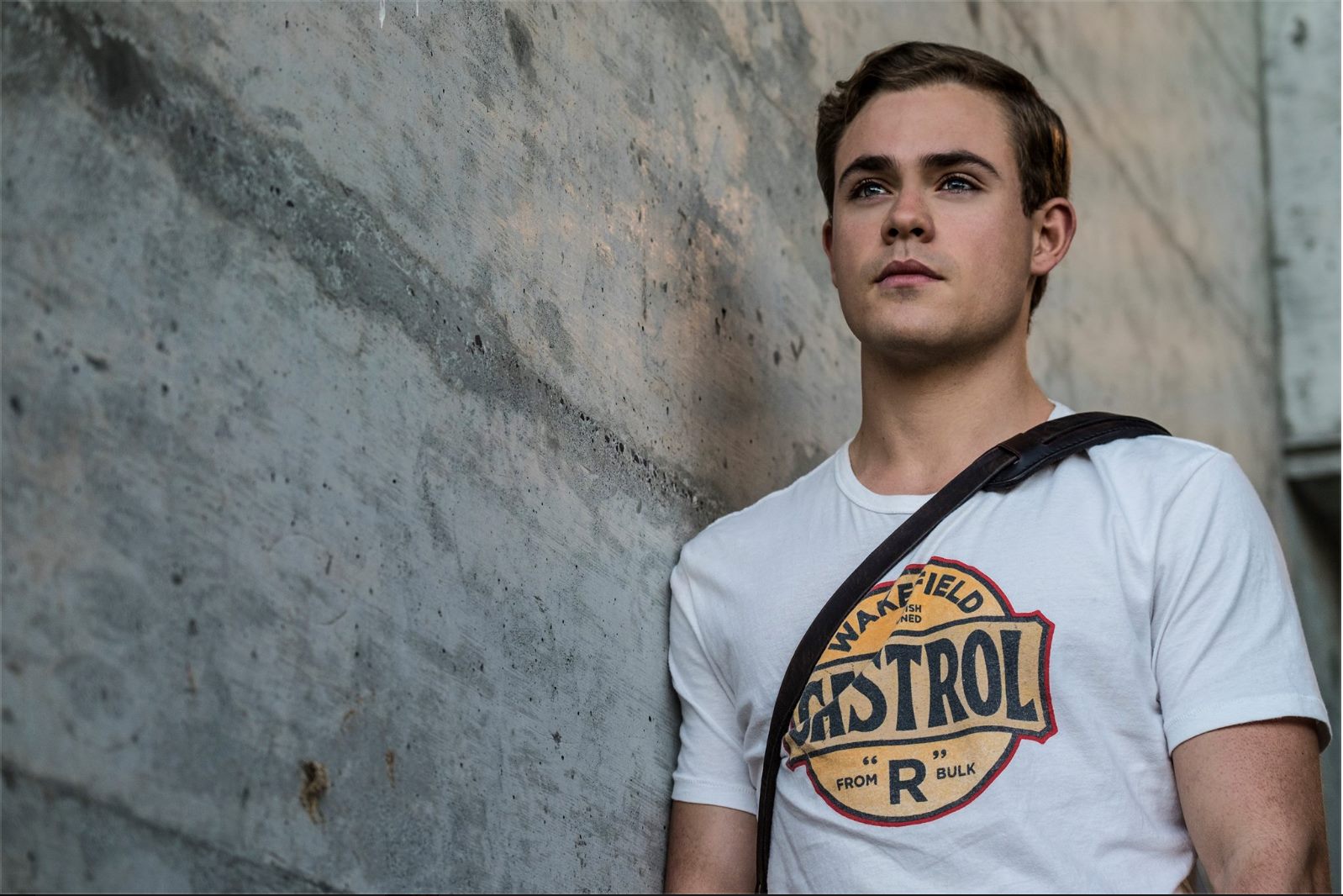 Someone who takes their character too seriously is Elizabeth Banks as the villain, Rita Repulsa. There is such a thing as too serious, and Bank's portrayal of the villain feels too dramatic to fit in this blockbuster.
A nice touch to the film, however, was Bryan Cranston's role as Zordon. Cranston voiced two different villains in the first season of the original TV show and it was nice to see him have an appearance in the film. At times, Cranston had more energy in his role as the Power Rangers' mentor than the Rangers themselves.
The story also focuses too much on the drama and not enough on the ending. A lot of plot holes are left unanswered in the last act. It is clear most of the energy from screenwriter John Gatins was put into creating the difficult circumstances each character is personally going through.
One huge plus for the film is the decision to revamp not only the suits, but also the weapons and home base of the Rangers. Trying to adapt the series for a new decade is difficult, but with the redesign of their signature look, it feels like something that belongs in 2017.
It's a shame that the rest of the movie feels like it belongs in the 1990s with the franchise.
Rating: Three kernels out of five.

Photo credit/ Elizabeth Carlson
Contact the writer: [email protected]
Twitter: @BethanyWadeTWW