Classes may be ending, but summer concerts are just beginning
Although spring classes are coming to an end here in NEPA, there's plenty of concerts to keep you busy all summer long.
Alternative rock band The 1975 is scheduled to play at the Sands Casino in Bethlehem on Friday, May 12. The concert is estimated to bring thousands of fans to the venue. The band released the news of their North American tour in the beginning of 201 and tickets began to sell out quickly.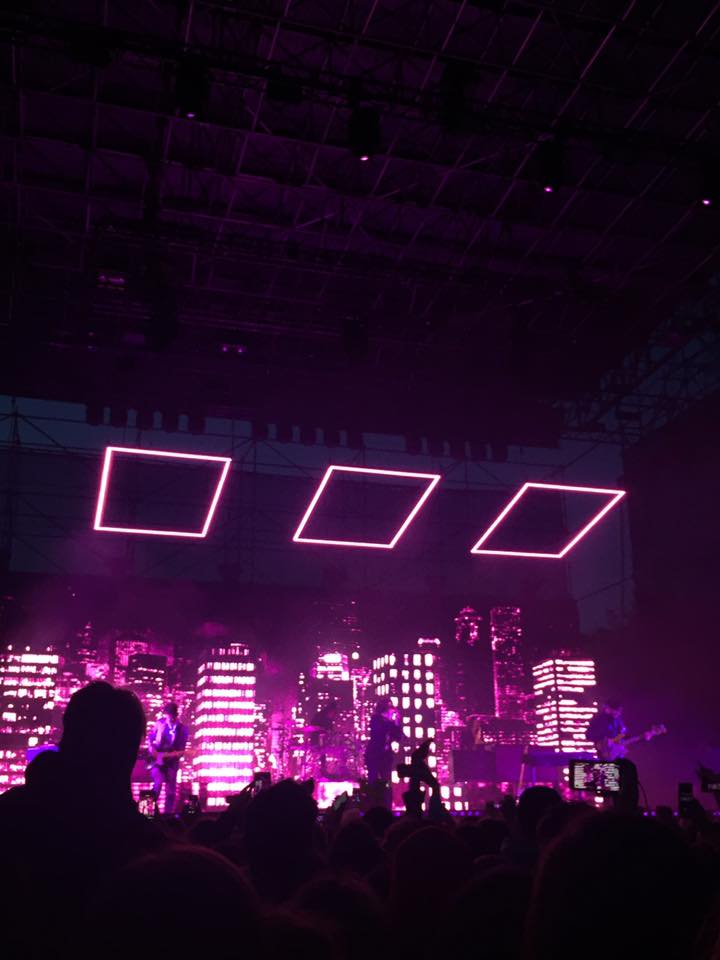 The 1975 put on extraordinary concerts, so it is definitely a show to see for those who enjoy high-energy performances.
The famous rock-pop band OneRepublic is scheduled to perform at the Pavilion at Montage Mountain on July 26. It is going to be the biggest concert of the summer in Moosic because of the band's popularity. Live Nation has $20 tickets on sale until May 9 for this show and others, so don't pass up this opportunity for a great show.
Details and tickets for OneRepublic's show can be found here.
Warped Tour is also making its annual stop at the Pavilion on Monday, July 10. This all-day event will showcase hundreds of bands at eight to nine different stages scattered throughout the grounds. Bands such as American Authors, Bowling for Soup, I Prevail, Alvarez Kings and many more will be performing on this year's tour.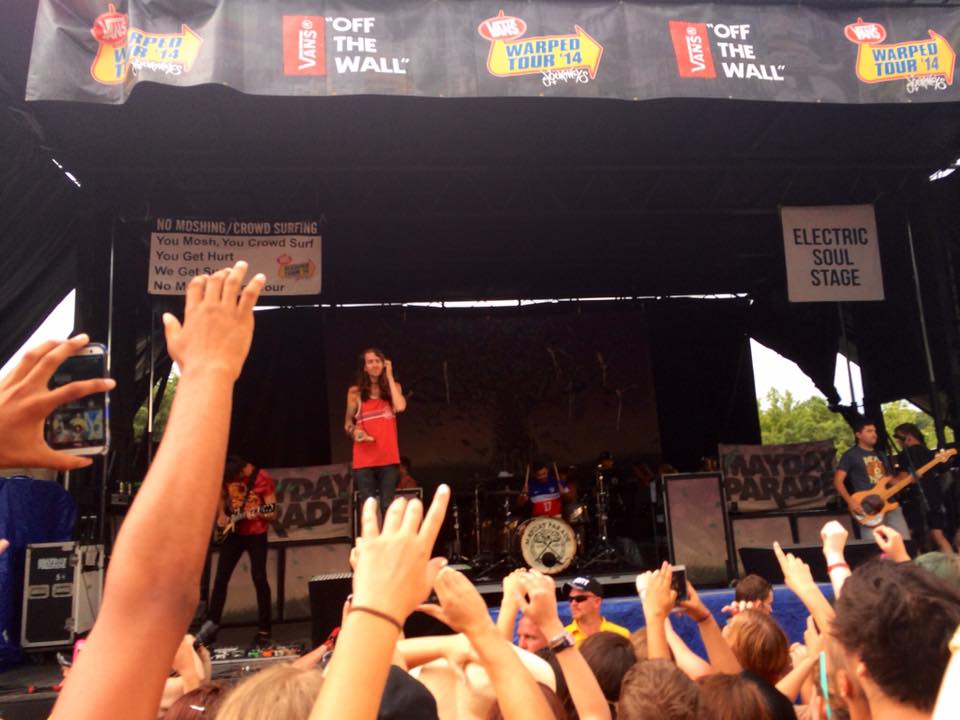 Fans of the bands and the tour itself are hyped for the lineup this year, and it's definitely a great day of fun music. There's always something for everyone at Warped Tour. Details can be found here.
These concerts and much more can be found on Ticketmaster, and there's a huge range of different genres and artists in the area who are performing all summer long. From a personal standpoint, concerts are something that I always look forward to all year long, and you can never just hit one.
If you get a chance this summer to see any awesome bands such as OneRepublic, The 1975, American Authors or even Paramore at the Karoondinha Festival in Centre Hall by State College in Pennsylvania, take the opportunity and run with it right to the barricade!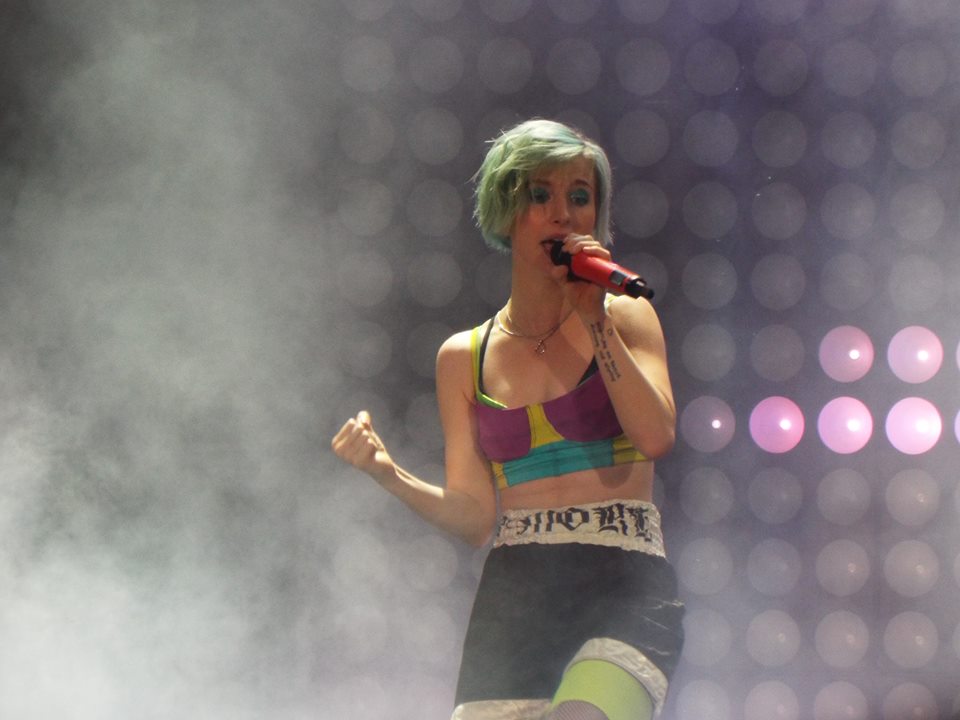 Contact the writer: [email protected]