GED Fast-Track Program helps students succeed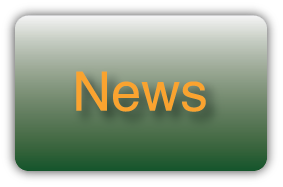 Since July 15, the GED Fast-Track program at Marywood University has been giving high school students the confidence to pass the General Educational Development (GED) test and move on to college.
The GED program lasted six weeks, and it concluded on Aug. 21. The program took place on campus from 10 a.m. to 3 p.m. every Tuesday,Wednesday, and Thursday at the Center for Natural and Health Sciences.
The Fast-Track program was supported by state and federal funds, and its purpose was to expose students between the ages of 16 and 21 to the college life.
"The new GED program is a process and we need support," said Melinda Arcuri, program director/GED coordinator.
Students toured Marywood's campus and participated in math, English, and writing courses.
Current students showed the GED students around campus and they also helped them with their studies.
"I think the program was successful because there was good attendance, positive comments, and many of the students came back each week to learn," says Arcuri.
"I have learned more through the program than I learned during my three years of high school," said Chloe Robins, GED student. "I recommend the fast-track program to anyone because the teachers are very helpful."
Robins, 18, is from East Stroudsburg. She attended high school for three years, and wanted to earn her GED to study nursing at Fortis Institute.
"I learned how to write a proper paper, and I also learned more about math and science," said Robins.
Arcuri and Robins both agreed that the students involved in the program developed close relationships while they learned.
"I feel a lot smarter now," stated Robins.