NEWS BRIEF: Marywood's Aphasia Support Group in need of votes for national award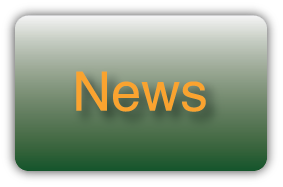 Marywood University's Aphasia Support Group, a group in the communication sciences and disorders (CSD) department, is nominated to win a national award from the National Stroke Association for the Most Impactful Community Fundraising Effort.
According to the American Speech-Language-Hearing Association's website, aphasia is defined as "a communication disorder that results from damage to the parts of the brain that contain language."
The website describes that the disorder is most often caused by a stroke and causes individuals to have difficulty speaking, listening, reading, and writing.
Marywood's Aphasia Support group is led by Marla Kovatch, clinical instructor for the CSD department.
The Aphasia Support Group consists of CSD graduate students who plan activities each week for those affected by aphasia.
The group was awarded Outstanding Support Group in 2014 by the Raising Awareness in Stroke Excellence Award Committee. Marywood's support group hopes to win for a second time this year.
Everyone is encouraged to vote for Marywood's Aphasia Support Group to win the national award from the National Stroke Association. There are over 400 national entries for this award.
The vote is open to anyone- students, faculty, alumni, family, or friends. You can vote once per day until Oct. 21 on the Stroke's website.
Contact the writer: [email protected]