NEWS BRIEF: Speech-language-hearing chapter receives gold honors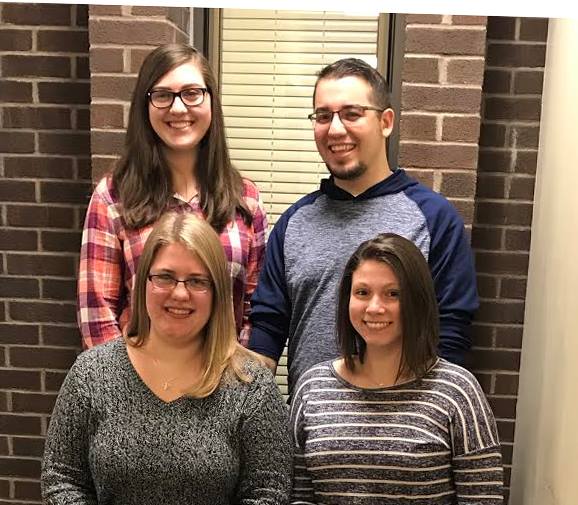 Marywood's chapter of the National Student Speech-Language-Hearing Association (NSSLHA) earned gold chapter honors for the third year in a row by the NSSLHA executive council, according to chapter Adviser Andrea Novak.
The NSSLHA is a student organization recognized by the American Speech Language Hearing Association (ASHA) with more than 325 national chapters, according to its website. Marywood's chapter is one of 26 recipients that received gold honors in 2017.
The chapter met a set of requirements to achieve the gold honors which included donating money to NSSLHA organizations, contributing chapter updates to the NSSLHA community website and participating in two advocacy events or fundraisers.
Additionally, Marywood's chapter needed to be a certified NSSLHA chapter and have at least 30 percent NSSLHA membership of chapter members.
Novak said the chapter is honored to receive the gold chapter status and added that chapter members worked hard to meet the NSSLHA requirements.
She said the chapter officers motivated other chapter members and were the "driving force" in reaching all the requirements. Chapter officers are: President Rachel Panick, Vice President Zach Lowe, Treasurer Nicole Coombs and Secretary Kristen Meyer.
Contact the writer: [email protected]
Twitter: @RLookerTWW