NEWS BRIEF: Marywood wins lawsuit filed by former professor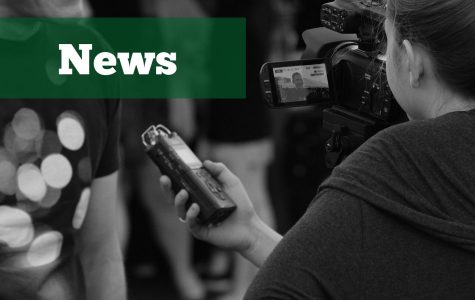 Senior U.S. District Judge A. Richard Caputo ruled in favor of Marywood in a lawsuit former professor Dr. Frederick Fagal Jr. filed in December 2014, according to the Times-Tribune.
Fagal was fired in April 2012 for creating and emailing Marywood faculty members a parody video depicting former Marywood President Sr. Anne Munley, IHM, as Adolf Hitler and other members of the administration as Nazis.
Fagal created the video after Marywood faculty allegedly tore down posters he created promoting a guest speaker he invited from the Foundation for Individual Rights in Education (FIRE).
The lawsuit argued that by suspending and eventually firing Fagal, the university had violated its progressive disciplinary policy, where employees must receive written and verbal warnings before termination.
In response, Marywood claimed they did not have to follow the policy exactly as written because the severity of Fagal's actions justified immediate termination.
Judge Caputo ruled that the university did not violate Fagal's contract.
According to the Times-Tribune, the non-jury trial took three days before Caputo rendered his verdict.

Contact the writer: [email protected]
Twitter: @JKucharskiTWW