NEWS BRIEF: New assistant provost selected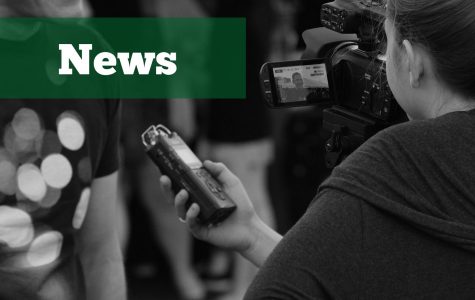 After an internal search, Marywood has selected a new assistant provost.
The search began when current Vice President for Planning and Institutional Effectiveness Dr. Kathleen O'Neill Ruthkosky announced her retirement.
The three final candidates for the position participated in open meetings with Marywood faculty and staff last month.
Leslie Christianson, an associate professor in Library Services, will take over the role on June 1, according to an email from Provost Dr. Susan Turell.
Christianson began working at Marywood in 2012 as a user services and copyright librarian. In the spring of 2017, she was promoted to associate professor and granted tenure.
According to the email, Christianson said she is excited to serve as the new assistant provost.
"I look forward to the opportunity to continue my commitment to Marywood in my new role," she said.
Contact the writer: [email protected]
Twitter: @BWilliamsTWW