NEWS BRIEF: Search for new assistant provost coming to a close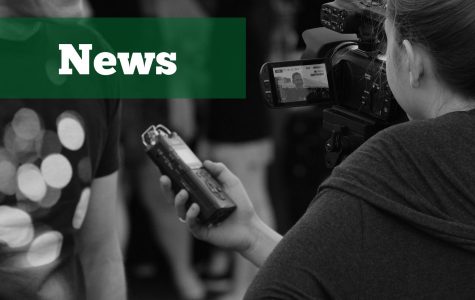 After weeks of consideration, the search for a new assistant provost at Marywood is nearing the end.
The search began after current Vice President for Planning and Institutional Effectiveness Dr. Kathleen O'Neill Ruthkosky announced she would retire at the end of the academic year.
According to Provost Dr. Susan Turell, the Assistant Provost Screening Committee has been working to conduct an internal search for qualified members of the Marywood community to be considered for the position.
According to an email from Dean of Professional Studies and Chair of the Assistant Provost Screening Committee Jim Sullivan, the three finalists are Education Lecturer Caroline Millen, Associate Professor of Science Dr. Mary Ann Grayeski and Associate Professor in Library Services Leslie Christianson.
The committee invited Marywood faculty and staff members to attend open meetings with each of the three finalists this week in the Swartz Center. The meeting times are as follows:
Caroline Millen:

Monday, April 16 from 11 a.m. to 12 p.m.

Dr. Mary Ann Grayeski:

Thursday, April 19 from 11 a.m. to 12 p.m.

Leslie Christianson:

Friday, April 20 from 12:30 to 1:30 p.m.
At the open meetings, candidates will present their qualifications, discuss how they see themselves fitting into the position and answer any questions from Marywood faculty and staff.
Contact the writer: [email protected]
Twitter: @JKucharskiTWW