NEWS BRIEF: SGA announces President and Vice President for the 2023-2024 academic year
The Student Government Association (SGA) has announced their President and Vice President for the 2023-2024 academic year via an email sent to the student body on March 23. Voting took place through an online Google Form on March 21. The results are as follows:
President: Ian Kovatch
Vice President: Zoe Badner
19 representative positions for 2023-2024 are also available. They are:
Accessibility Representative
Student Life Representative
Sustainability Representative
Athletics & Intramurals Representative
Campus Ministry Representative
Campus Safety & Parking Representative
Dining Services Representative
College of Arts & Sciences Representative
College of Health & Human Services Representative
College of Professional Studies Representative
Alumni Engagement Representative
Transfer Representative
Veterans Affairs Representative
International, Equity & Inclusion Representative
Resident Representative
Commuter Representative
Class of 2023 Representative
Class of 2024 Representative
Class of 2025 Representative
Applications for the above positions are due by Sunday, April 2. Elections will take place on Tuesday, April 11.
Contact the Writer: [email protected]
About the Contributors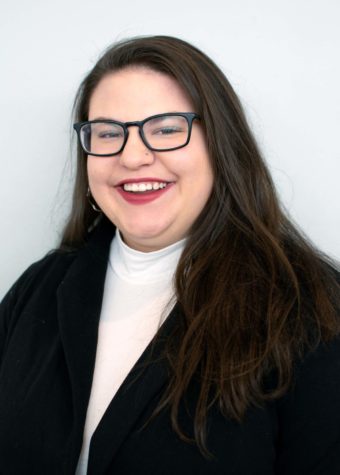 Cheyenne Amick, News Editor
Cheyenne Amick is a second-year journalism student and is the News Editor for The Wood Word. She is one of the sports anchors for TV-Marywood, and also...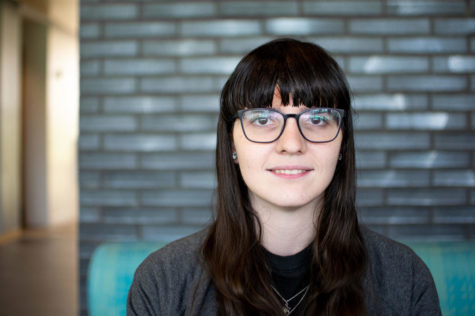 Jennifer Flynn, Digital Content Lead Designer
Jennifer Flynn is a Senior Graphic Design major and is the lead graphic designer for The Wood Word. Jennifer is also the historian for the Society for...