NEWS BRIEF: Communication Arts combines with English and Foreign Languages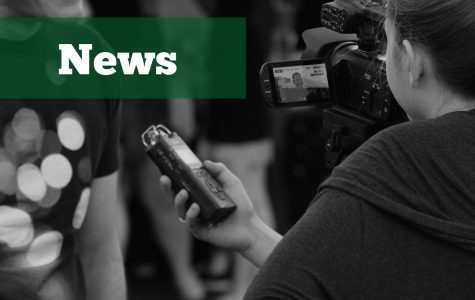 Editor's note: The Wood Word is housed within Marywood's Communication Arts Department.
Marywood's Communication Arts Department merged with the English and Foreign Languages Department on July 1.
Associate Professor of Foreign Language Dr. Ann Cerminaro-Costanzi announced the change to students in these programs via email on July 10.
This change comes one year after six academic departments merged, including English and foreign languages combining to form one unit.
Cerminaro-Costanzi will serve as chair of the newly combined department. Each discipline within the department will also have one faculty coordinator.
Combining the departments will not affect students' majors or curriculum, Cerminaro-Costanzi said in the email.
The 2018-2019 academic year will be used to establish details like a new department name and a shared space for faculty offices. Faculty will also seek student input on future curricular updates for each discipline.
Contact the writer: [email protected]
Twitter: @BWilliamsTWW