NEWS BRIEF: Graduate art therapy program ranked most affordable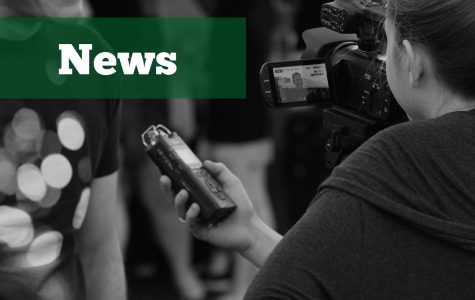 Best Counseling Degrees ranked Marywood's graduate art therapy program first as the best art therapy program in the country based on affordability.
The undergraduate program was ranked 30th based on affordability in the undergraduate category.
To develop the rankings in the graduate and undergraduate categories, the website used the Institute of Education Sciences' College Navigator to gather a list of schools that offer art therapy programs and the National Center for Education Statistics to weigh the average tuition for the institutions' individual programs.
Clinical Associate Professor of Art and Director of Art Therapy Stephanie Wise said she was grateful for the ranking and the opportunity to train future art therapists at an affordable cost.
"To be able to work in a program that is able to deliver to students such a high quality of education at such an affordable cost is very meaningful to me," said Wise. "I think it is important that future art therapists are not deterred from joining the profession because of the impediments of excessive student loans."
Contact the writer: [email protected]
Twitter: @BrianaRyanTWW