Marywood business students awarded in international competition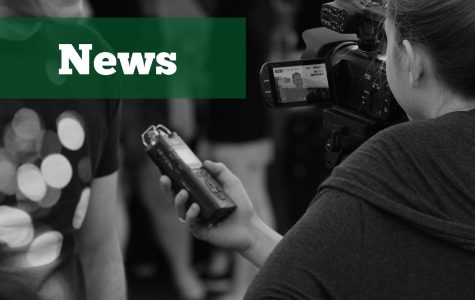 Four Marywood graduate and undergraduate business students won top awards in X-Culture's International Business Competition.
The competition consists of groups of students who have to market their idea or product on an international basis.
Each of the following Marywood students, along with their respective teams, won awards:
Michael A. Magistro of Scranton placed first in the "S-Cape" category.
Wajahat Mahmood of Scranton won in the "Best Report for UniCheck" category.
Vincent E. Rebar of Throop won in the category for "Best Report for Custom Photo Props."
Joni L. Host of Montrose won in the category for "Best Report for Custom Photo Props."
Magistro, a business graduate student and first place winner, said that his success in the competition gave him a new sense of confidence in his profession.
"It's very humbling to see professionals in the industry praise your work," he said. "Being picked first definitely caught me by surprise."
Dr. Christopher Speicher, School of Business and Global Innovation associate professor, served as the students' faculty adviser for the competition. He said this competition is ideal for companies who are just doing business domestically and wish to start doing business internationally.
Teams for this competition are created by randomly selecting one student from each continent. Speicher said this was the biggest challenge for the students competing since every member on the team is in a different time zone.
"It was a challenge for the students to get organized, let alone compete in the way that they did, but they did extremely well in the competition," he said
Speicher said the average team spent about three to ten hours working per week, with the average of seven hours per week. Students will be participating in the competition again next semester in two different classes.
"It was such a success and the students really enjoyed it," Speicher said. "I'm looking forward to doing it again."
Contact the writer: [email protected]
Twitter: @TatianaTellTWW