President Biden promotes budget plan in Scranton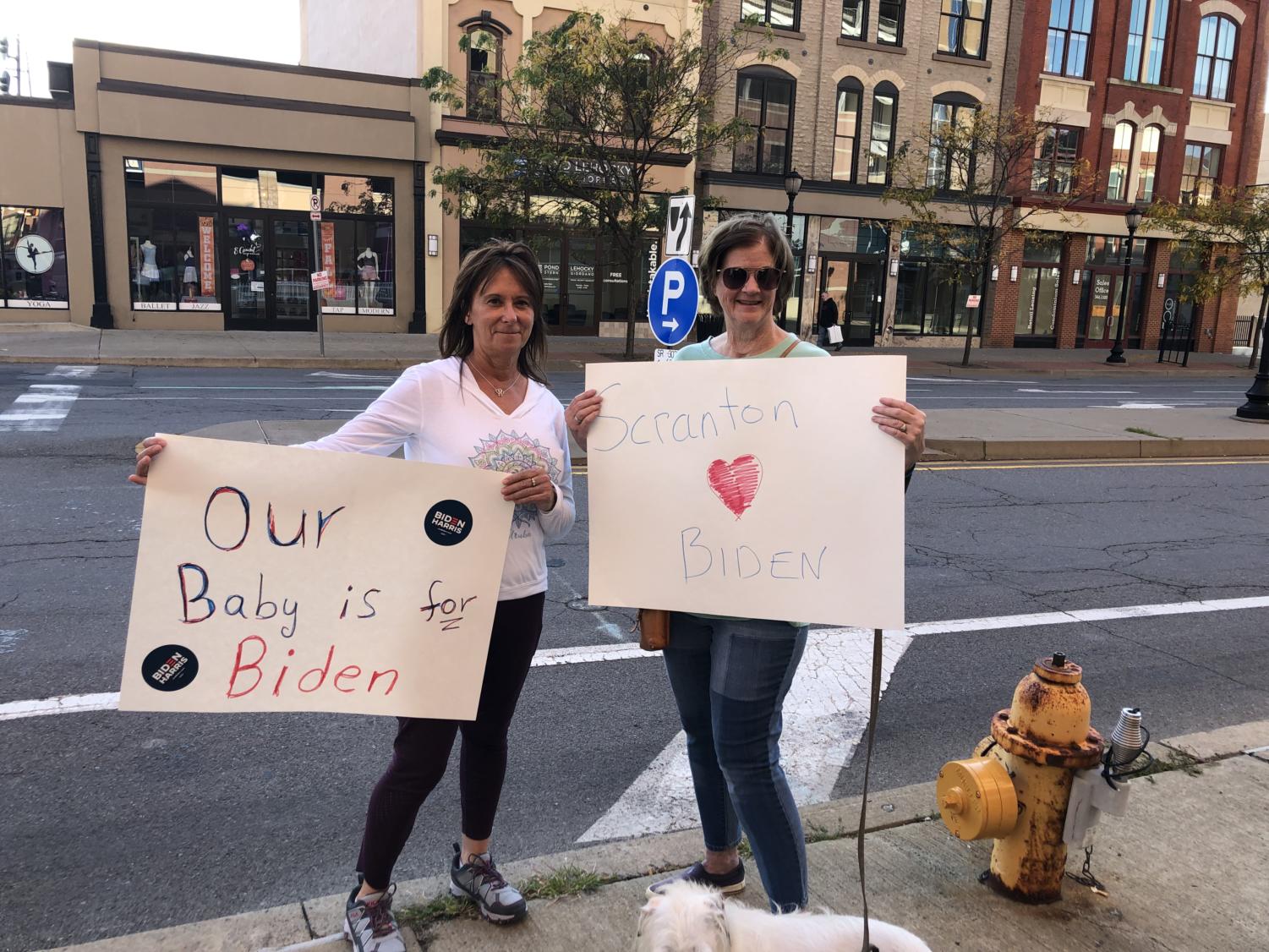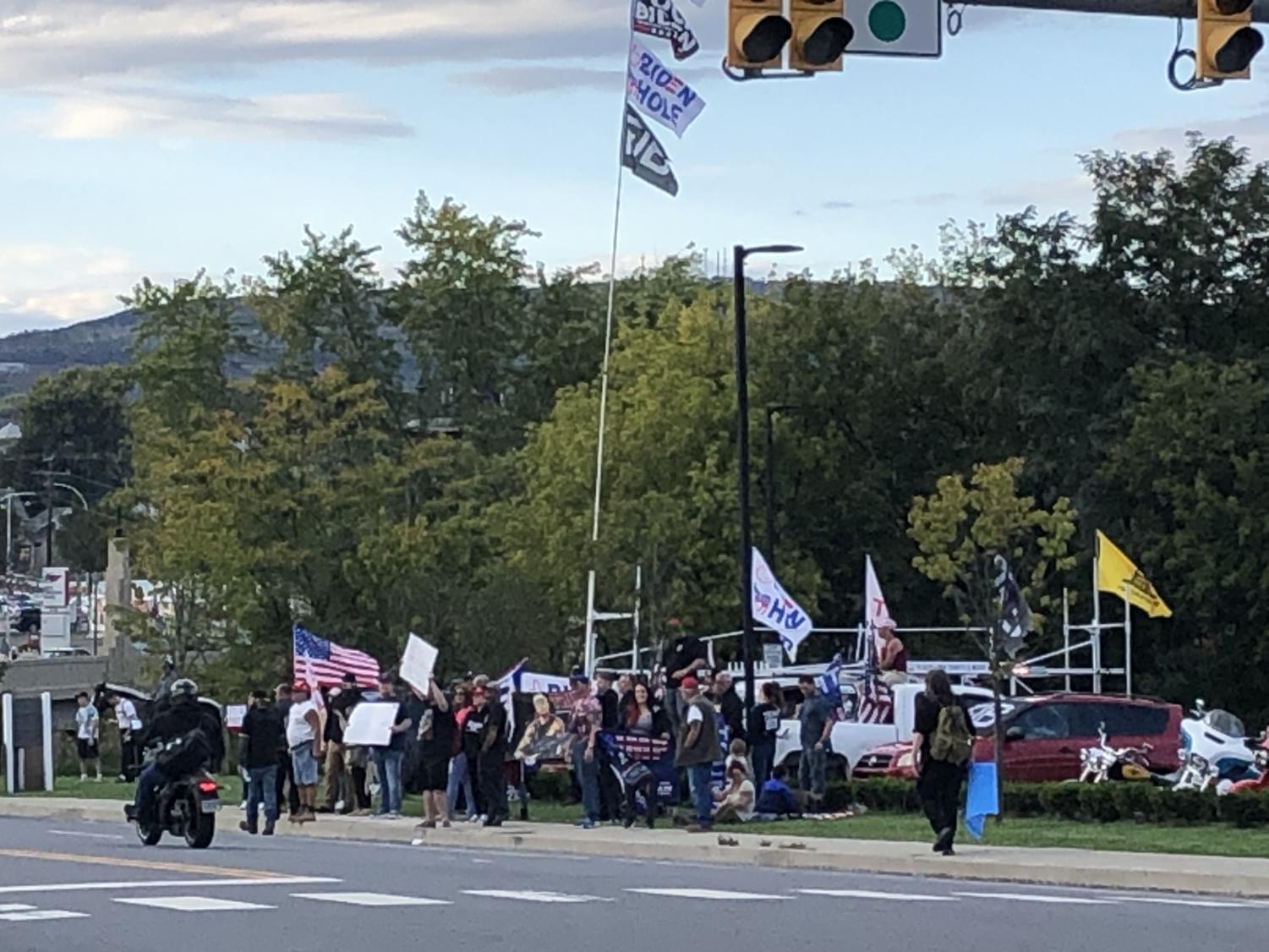 President Biden stopped in Scranton on Wednesday afternoon to promote his Build Back Better plan. Biden spoke at an invitation-only event at the Electric City Trolley Museum.
Amid falling approval rates, the president has been travelling across the country to advocate for the proposal, estimated to cost between $1.75 to $1.9 trillion. It's a watered down plan from the original $3.5 trillion budget package. With pushback from Republicans, Democrats would attempt to pass it through the reconciliation process. This means that instead of the required 60 votes to pass a bill, a simple majority is needed, which Democrats currently have, with Vice President Kamala Harris providing the tie-breaking vote should the Senate deadlock at 50-50.
According to the White House, the top three priorities for the Build Back Better plan are to lower costs, cut taxes for families and create jobs. The hefty price tag will be paid for by increasing taxes aimed primarily at businesses and affluent individuals.. The corporate tax rate would increase from 21% to 26%, and Americans making over $400,000 would see their income tax rate rise from 37% to 39.6%.
Missy Bower ofFactoryville supports President Biden and watched the motorcade pass by around 5 p.m.
"I think he has a lot on his plate. He cannot possibly handle everything to our liking when there's so much to do," said Bower.
Lynn Stevenson, also of Factoryville, shared her dismay with the slow timeline for the Build Back Better plan. She thinks Democrats not being unified on the issue is one of the reasons the bill has stalled in Congress.
"I think with more help from our Democratic representatives [Biden] would be doing more. We have Democrats siding with Republicans on important things like the voting bill and infrastructure," said Stevenson.
Stevenson is referring to Senators Joe Manchin (D-WV) and Krysten Sinema (D-AZ), who are the main Democratic dissenters to parts of the Build Back Better plan. Sinema's main critique is the large price tag, while Manchin has criticized infrastructure turning more green and away from fossil fuels. Manchin represents West Virginia, a coal mining heavy region.
Scranton resident Elaine Custred had a different view of the president's job performance since his inauguration in January.
"He could do a better job. Nationwide, he could do better things for people," said Custred. Despite her disapproval, Custred said it was nice seeing the president in Scranton.
A small crowd gathered to protest the president's arrival. Donning "Trump MAGA" hats, American flags, and various signs, they made their presence known several times.. Several expletive-laden signs were in full view of the president's motorcade. Others repeated popular phrases of the right like "all lives matter" or called the president "sleepy Joe." One protestor led the crowd in chants through a megaphone. Individual protestors declined The Wood Word's attempts to interview or photograph them.
Despite the protests, pro-Biden signs were on display as well. Some closer to the museum read "Biden won, Trump lost" or simply "build back better."
Craig Beavers of Scranton expressed his disappointment with the protests.
"It's disrespectful. Everyone should tolerate other people's beliefs, but sometimes they take it too far," said Beavers.
Contact the writer: [email protected]
Twitter: @e_tww
About the Contributors
Emma Rushworth, Managing Editor
Emma is a senior Multimedia Journalism major and serves as both the Managing Editor and Opinion Editor for the Wood Word. She is also the main anchor for...
Ellen Frantz, Editor in Chief
Ellen is a senior multimedia journalism major with a minor in theatre and serves as Editor-in-Chief of The Wood Word. She is also an anchor for TVM news,...