Student Health Services held first STI testing clinic at Marywood
Student Health Services held their first ever sexual transmitted infections (STI) testing clinic at Marywood University on Monday, Oct. 17 in the Student Health Services Office.
The clinic was in collaboration with Caring Communities, a non-profit organization that provides confidential STI testing and treatment throughout Northeast and Central Pennsylvania.
According to their website, Caring Communities' mission is to "Provide a system of services to prevent, test and treat public health disparities while creating educated, stigma-free communities."
Testing is free, confidential and is screened for gonorrhea and chlamydia. Caring Communities also offers testing at their off-campus offices for Hepatitis and HIV for potentially at-risk students.
Student Health Services' Nurse Practitioner Stephanie Jennings explained the importance of getting tested, even if an individual is asymptomatic.
"If the infection goes undetected and untreated,there can be significant health issues later on for that individual," said Jennings.
The testing process is non-invasive and students provide a urine specimen at the clinic. Students will be notified of any positive test results within a week from their testing date. Treatment will be provided from Caring Communities, confidentially and free of charge.
Director of Student Health Services, Maura Smith, explained that a Caring Communities clinic was scheduled to take place on campus in March of 2020, however COVID disrupted this plan.
"It's been a long time coming," said Smith.
This was the first time a STI testing clinic took place on campus. Smith explained that in the past, Student Health Services had referred students seeking STI testing to clinics off campus, but bringing these services to campus might be more convenient for students.
Smith mentioned that Student Health Services has received inquiries in the past about a STI testing clinic, but is interested in hearing student's thoughts as to whether or not the clinic should be a regular event.
"If it's something we can implement once a semester, or even twice a semester, we certainly welcome any feedback from students as to whether we should continue the service," said Smith.
Any questions about the clinic can be directed to Caring Communities by calling 570-829-2700 or Student Health Services at 570-348-6249.
Contact the writer: [email protected]
About the Contributors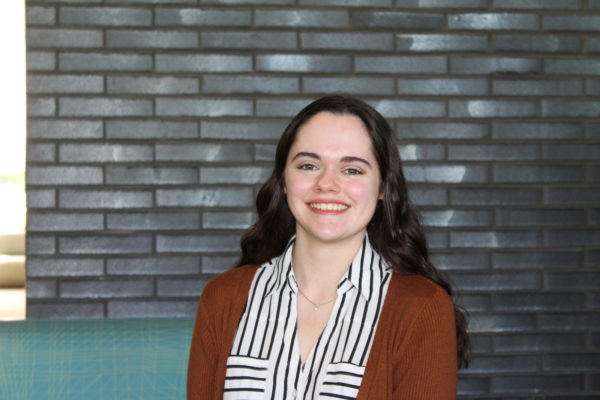 Madeline Adams, Editor in Chief
Madeline Adams is a junior multimedia communications major and is the Editor in Chief for The Wood Word. She is a DJ for Marywood's own, VMFM 91.7, and...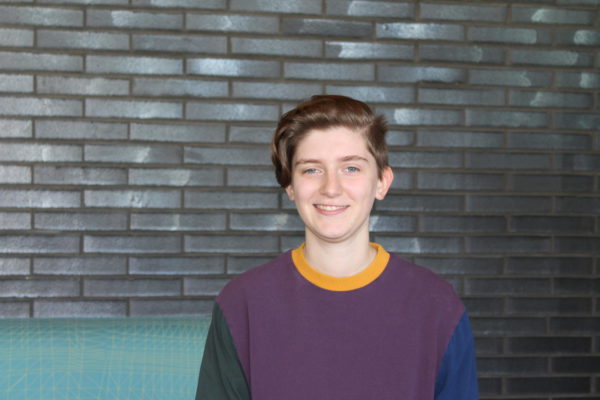 Sabrina Resuta, Graphics Editor
Sabrina Resuta is a junior graphic design major and the lead designer for the Wood Word. Sabrina is also a part of Zeta Omicron, Marywood's art honor...