Students prep for service trip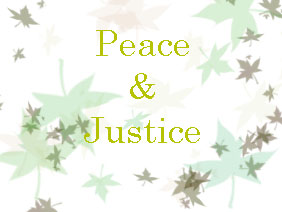 Katherine Demo
Guest Contributor
While many Marywood students might be looking forward to packing their swimsuits and sunscreen for a tropical cruise or vacation over spring break, another group of Marywood students will be packing old tee shirts and tool belts and heading to Mississippi to volunteer with Habitat for humanity.
Finding out that I was picked to go on the Habitat for Humanity trip to Bay Waveland, Mississippi through Campus Ministry was one of the most exciting things to happen to me. I absolutely cannot wait to be there and start working on houses! The Habitat for Humanity organization as a whole is absolutely incredible, they do phenomenal work and create beautiful, affordable houses for the people of our country who are unable to afford a roof on their own.  It is such an honor to be able to be a part of something like building a home for someone who is in need, and comforting to know that your small contribution will change that family's life forever.
We found out that the chapter of Habitat we will be working with is located right n the Gulf of Mexico.  The area is still in the process of rebuilding itself after the devastation of Hurricane Katrina in 2005 and trying to bounce back from the BP oil spill last year.  I was completely shocked and overwhelmed when I learned that there was still rebuilding underway from Katrina.  It seems completely absurd that nearly six years later there are still people in our own country who do not have a safe roof over their head as a result of that disaster.  Knowing that we will be directly aiding in recovery efforts to hopefully solve the continued problems faced by Mississippi is extremely exciting.
Spring break is looming very quickly, as is my excitement.  At our last meeting we found out that there will be two other schools working for Habitat in Mississippi at the same time as we are! The chance to meet other students who have the same passion for service as we do is going to be so great and will certainly add to the experience.
Check back to The Wood Word's next issue for the next entry in my diary, which will tell all about my experience in Mississippi!