Who's Who on Campus: Devin Ryman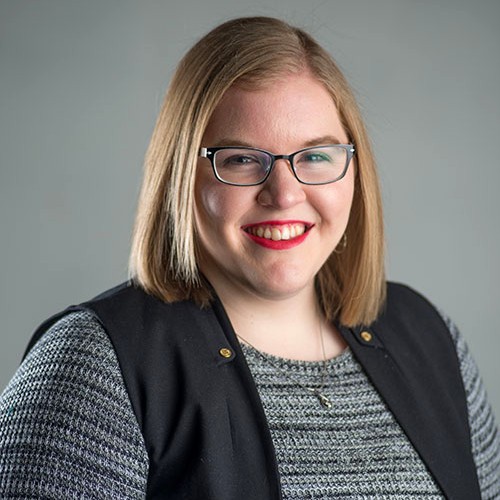 During her time at Juniata College studying for a degree in social work, Devin Ryman had no intentions of studying abroad, but a persistent professor would soon nudge her to a decision that would change her life.
It was the fall of her junior year and Ryman was watching her friends pack up and see the world through study abroad programs. One day, Ryman went to meet with a professor about an upcoming exam when he posed the question 'where are you going next semester?,' Ryman recalls.
The professor urged her that studying abroad was something she had to experience.
Ryman ended up studying in the spring of 2016 at the University of Lincoln in the U.K. and this experience was life-changing for her.
"I was never on a plane, I didn't know what an airport was like and I just did all those things. I just went through the motions to experience it and all for the better," said Ryman.
Ryman was then on a new path than the one she started on in her freshman year of college. She dropped her social work major and designed her own major that would fulfill the requirements needed to fit her new goals.
"When I came back, I just knew I wanted to be in higher education; I knew I wanted to be in international education," said Ryman.
After returning to the United States, Ryman became a peer advisor for other students and was able to witness that life-changing experience she had with other students.
"There is a confidence unattainable in any other way until you are in a different environment like that," said Ryman.
As Marywood's new coordinator of multicultural education, Ryman works closely with Dr. David Kang to create a global education on Marywood's campus for all students. The two of them have big plans for Marywood that include bringing a global education for all students
"Even if a student doesn't have the means of studying abroad…there's plenty of ways to get an international education even here at Marywood" said Ryman.
Associate provost for global education Dr. David Kang shares Ryman's goals to create an international education for all Marywood students.
"I strongly believe that Devin will play an instrumental role in building up new programs and partnership as well as improving upon those that already exist and making sure every student at Marywood has an opportunity to study abroad," said Kang.
Contact the writer: [email protected]
About the Contributor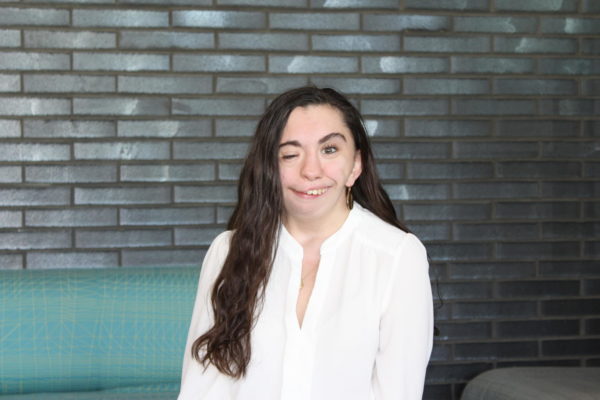 Elizabeth Adams, Managing Editor
Elizabeth Adams is a junior, Multi Communications major and the Managing Editor for The Wood Word. In addition to being an active member in the communications...