NEWS BRIEF: Faculty Senate reassures students with letter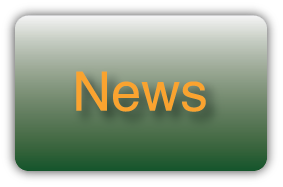 Marywood's Faculty Senate released a letter to students about recent changes that are taking place in the university's administration.
Dr. Craig Johnson, math professor and Faculty Senate president, said in the letter that Marywood has recently "had some significant problems but that we are now in a much better place."
"Your voices were among those that were heard and considered and now due to increased teamwork and collaboration among faculty, administration, and the Marywood Board of Trustees, much positive groundwork has been established," said Johnson in the letter.
Johnson and the Faculty Senate said in the letter they are looking forward to a successful upcoming semester and many successful years ahead for Marywood.
"Any changes that occur will have a minimal effect on normal activities at our school and will, in fact, strengthen our ability to maintain this remarkable institution as one of the prominent leaders of higher education in the northeast," said Johnson in the letter.
In the letter, Johnson encouraged students to contact the members of the Faculty Senate with any questions.
Contact the writer: [email protected]