New core curriculum launch delayed to Fall 2021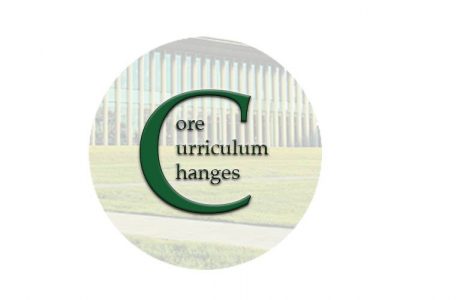 The new undergraduate core curriculum, which was expected to launch in fall 2020, will now launch in fall 2021.
The decision was made to delay the launch for one year due to scheduling hurdles created by the coronavirus pandemic according to Provost Dr. Susan Turell
Earlier this week, Marywood President Sr. Mary Persico and Turell had reached out to the Undergraduate Core Curriculum Committee Co-Chair about possibly delaying the launch.
Co-Chair of the Undergraduate Core Curriculum Committee Sue Jenkins said many of those involved with the launch were in favor of the delay.
"It became exponentially more complex for professors to plan for the launch while also adapting their courses for online," said Jenkins. "We also had Faculty Senate reach out and ask us to consider postponing the launch."
Last month, Turell and Persico had approved the hiring of four new faculty members and an internal search for a Core Curriculum Director to assist with the launch. However, this process will now also be affected according to Turell.
"The four new faculty hires will be postponed but the search for the core director position will proceed planned," said Turell.
Despite the delay of the launch, Jenkins said the committee will continue to work on and pilot aspects of the new core curriculum.
Contact the writer: [email protected]
Twitter: @BrianaRyanTWW