Curved glass devices are around the bend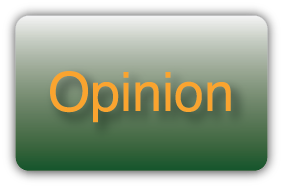 Mobile phone displays have come a long way from the days of the 96 by 69 pixel, monochrome, matchbox-sized screens in the first Nokias. Nowadays, phones have five-inch touch screens with better resolution than some HDTVs. Now electronics manufacturers are approaching the mobile display from a new angle.
Since 2011, rumors have been brewing that Apple has been designing a watch with a curved display that would wrap around the user's wrist. Fuel was added to the fire in 2012 when tech glass manufacturer Corning unveiled its bendable glass product "Willow Glass," which can wrap around cylindrical objects without cracking.
In early 2013, Sarah Rotman Epps, an analyst at Forrester, a business technology research firm, hinted that Apple was prepping for a wearable device. "Apple's certainly made a lot of hiring in that area," said Epps in an interview with Nick Bilton of the New York Times.
While we may not see an "iWatch" until next year, curved glass is already being implemented in mobile devices. In October, Korean electronics giants, Samsung and LG, revealed smartphones with contoured displays.
The Samsung Galaxy round has a 5.7 inch display, which is slightly indented length wise. The LG Flex is the opposite with a 6-inch display with a broad curve at the width.
While these curved displays serve nothing more than to make the phone more comfortable to hold, it sets a trend that will likely be followed in devices to come.
So what's the takeaway here? Are the Samsung Round and LG Flex the future? No, they're mostly just gimmicky; but they tell us that curved devices are here, and that more stunning technologies like Apple's rumored iWatch are coming soon. When those products hit shelves, today's mobile displays will fall flat.
About the Contributor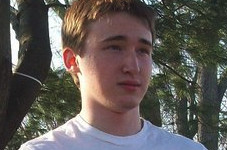 Robert Smith, Online/Multimedia Editor
NAME: Robert Smith
YEAR: 2015
MAJOR: Digital Media and Broadcast Production

ABOUT: I am currently a junior at Marywood University. My job title at...