Letter to the Editor: Speak up to save Marywood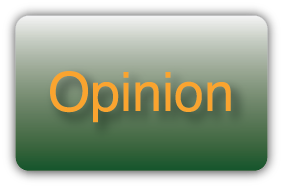 Sept. 10, 2015
Dear Editor:
Marywood University has been a part of my life in some way since I was four years old. I am a proud alumna of a school that was once an institution that turned out top educators, artists, performers, and writers. But now, the students for whom the buildings were erected are being marginalized and driven to other schools.
I consider myself fortunate to have studied under world class faculty. They are published writers, historians and documentarians. They are developing original research that may change our perspective on society. They are building and creating. They are shaping lives. But they don't have enough money in their budgets to make copies for their students. They take money from their own pockets to produce department materials. Why? Because Marywood has always been a family.
Members of a family are supposed to care for each other. It seems that the mission of our fine university and the Latin that was gracefully carved on the pillars of our beloved LAC have been mistreated. It is incumbent upon us to remove the things that would seek to harm that for which we care so much. We must all come together and heal our family.
Do not be afraid to speak out. Tell the community, your instructors, your fellow students or alumni, your friends; tell them what Marywood means to you. Did you meet your husband or wife there? Did you find your life's passion? Did you create your academic masterpiece? Did you, too, find a family there? It's time to rescue our family from possible ruin.
Be #MARYWOODPROUD
Heather McDonald Budow
Class of 2015