2020 MLB Power Rankings: 24. Seattle Mariners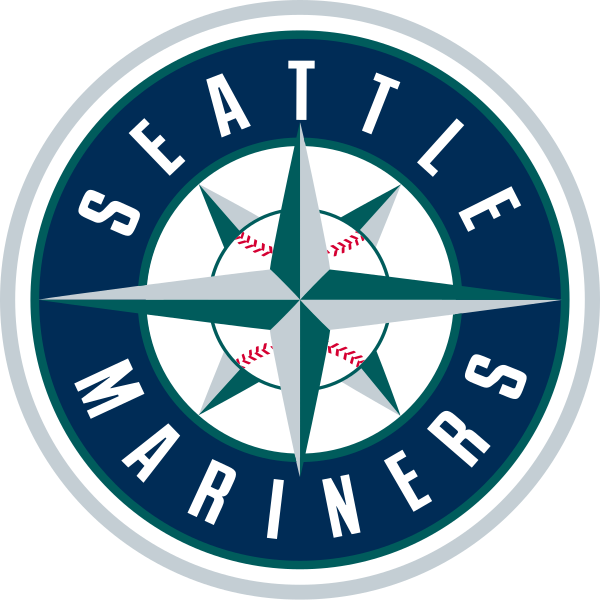 The Seattle Mariners have made a few trades and signings in recent years that have turned out to be colossal failures.
The Mariners are not terrible team by any means, but their some of their pieces have gotten older and have declined significantly. For these reasons and more, they come in at number 24 in my rankings.
Pitcher Felix Hernandez is out and Taijuan Walker is in. This signing could be a great bargain for Seattle at only $2 million for one year if he can live up to his potential that once made him a top prospect. He'll need to earn a spot in the rotation first to do so however.
Yusei Kikuchi is another name to look out for. He struggled in his first Major League Baseball (MLB) season with an earned run average (ERA) north of five. His track record in Japan was good, with a lifetime 2.77 ERA before coming over to the United States. I also like the young combination of Justin Dunn and Justus Sheffield. Both players have a high upside and could have a major impact at the big league level. If everything goes right, this rotation has the potential to be great for a long time.
I also love the acquisition of former all-star Carlos Gonzalez. Even though he has struggled since leaving Colorado, he is a good veteran presence that can still hit the ball well and could help this young team grow.
The Mariners have improved their farm system dramatically, as they have the fourth best in baseball according to Bleacher Report. They made a great move with the New York Mets last offseason, trading away most of Robinson Cano's contract to acquire Justin Dunn and 2018 sixth overall pick, Jarred Kelenic, who is now the eleventh best prospect in baseball according to MLB Pipeline.
The tough part of that trade was the fact that they had to package Cano with Edwin Diaz, who had one of the best seasons for a closer in MLB history in 2018, but struggled with the Mets in 2019.
Evan White is a name to watch for this year as he very well could start the year with the big club. An great all-around first baseman, White has displayed that he should be able to compete at the Major League level after hitting .293 with 18 home runs in just 92 games at the AA level last season due to injury.
The Mariners are still a few years away from competing again, but fans should look for this team to make a run within the next three to five years.
Top Acquisition – Taijuan Walker
Biggest loss – Ryon Healy
MVP – Mitch Haniger
Projected Finish – 5th in AL West
Projected Lineup:
Shed Long Jr., 2B
Kyle Lewis, LF
Kyle Seager, 3B
Daniel Vogelbach, DH
Tom Murphy, C
J.P. Crawford, SS
Evan White, 1B
*Jake Fraley, RF
Mallex Smith CF
Projected Rotation:
Marco Gonzales
Yusei Kikuchi
Justus Sheffield
Justin Dunn
Taijuan Walker
* Mitch Haniger will likely start the season on the injured list
Contact the Writer: [email protected]
Twitter: @B_Murphy_MU