The Senior Exhibition 2018 showcase opened in the Mahady and Suraci Galleries on April 7.
The Showcase features undergraduate senior art students' work focusing on their specific studies. Students presenting in the show are comprised of art therapy and art education majors, as well as studio arts concentration in graphic design, illustration, photography and sculpture.
This year's exhibition features work that represents students' endeavors over their four years at Marywood. Christine Medley, associate professor of graphic design, said this showcase is different that previous years.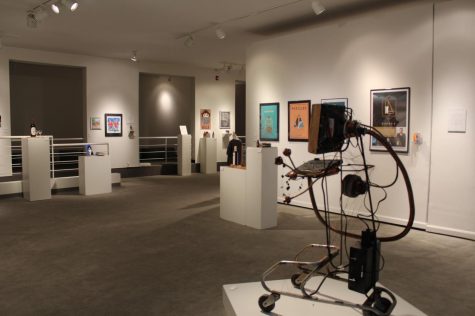 "This year's exhibit is special in the way that each senior exhibited a body of work, rather than one artwork, which is how it was set up in the past," said Medley.
Story continues below advertisement
Medley explained that students exhibiting more than one piece of work shows off their creative approach and sense of visual style.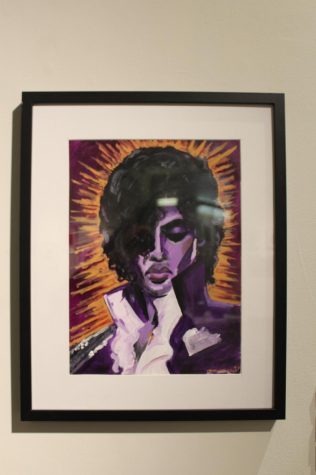 "The students all worked very hard in setting up and hanging up their individual spaces which resulted in a beautiful and successful exhibit," she said.
Students covered a variety of topics in their work such as storytelling and everyday objects. Some students delved deeper into topics like Senior Sculpture Major Dominique Rishcoff, who produced her pieces over two semesters.
"For my work, I went with how social media has made us less human and how we don't interact as well with other people. So the sculptures I made reflect on that and how they change people to almost a physical point," explained Rishcoff.
She also created pieces of steampunk jewelry, focusing on watch movements.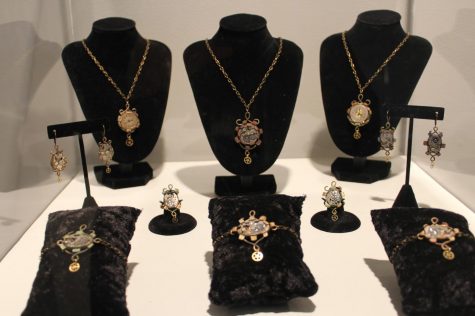 "They kind of represent the unique personalities of each person so they are all different. None of them are the same," she said.
Work by the class of 2018 can be found in the Mahady and Suraci galleries in the Insalaco Center for Visual Arts Building.The exhibition features the works of 29 students in total and will be on display until April 29.
Contact the writer: [email protected]