This year's "Perfectly Imperfect Weeks" focuses on body acceptance.
`From Feb. 13 -24, Marywood's Counseling and Student Development Center (CSDC), along with other university clubs, are joining together to spread awareness of body positivity across campus. The annual "Perfectly Imperfect" campaign is extending to two weeks of events to encompass all the various activities the community has in store.
`
`This year, the CSDC is reevaluating how they talk about body positivity to support students in the best way possible.
`
`In previous years, the Counseling and Student Development Center has hosted "Mirrorless Mondays" in which mirrors around campus were covered with positive messages. While this installation was well intended, the underlying message did not align with body acceptance.
`
`"It was a great idea at the time but looking back now and knowing what we know more about body acceptance and image, it can lead to some negative thoughts like 'Don't look in the mirror' and we don't want that message," said CSDC graduate assistant Madison Cairns.
`
`To replace this potentially harmful message, the CSDC has decided to encourage students to look at their reflections and express gratitude and positive affirmations about their appearance. On Monday, Feb. 20 the CSDC will be distributing "Affirmation Mirrors" in the McGowan Atrium from 11 a.m – 1 p.m. Students can decorate these mirrors with positive messages to take with them and can celebrate their appearance instead of avoiding it.
`
`"That way we are not covering the mirror, we're giving you one for positive self talk and to build your confidence," said Cairns.
`
`In addition to distributing affirmation mirrors, events include a glow in the dark Zumba class, body positive yoga, and their Every Body Every Wear fashion show.
`
`The Every Body Every Wear fashion show will be one of the largest events of the campaign where students can celebrate body positivity and acceptance. The show will highlight the life of a college student and the outfits will display critical moments in a student's life including move-in day, Flapjack Fest, and more. The CSCD is partnering with local businesses in the area which will provide clothing for the show and food for guests and participants. Most importantly, the show will celebrate models from all different walks of life.
`
`Caryn Thompson, administrative assistant at the CSDC, feels passionate about celebrating body image and informing students on related topics.
`
`"It doesn't matter what you look like, it doesn't matter what size you are, and everyone should be celebrated," explained Thompson. "And while we're doing that, we have all these tables, and every table is going to celebrate that as well as be sharing information about how that club or how that organization can provide information."
`
`The show will take place on Wednesday, Feb. 22 from 4 p.m to 6 p.m in the Latour Room of Upper Nazareth Hall.
`
`Students are welcome to attend all events free of charge and are encouraged to participate however they can. For more information on specific events throughout their week, follow the CSDC on Instagram @marywooduniversity_csdc.
`
`Contact the writer: [email protected]
About the Contributors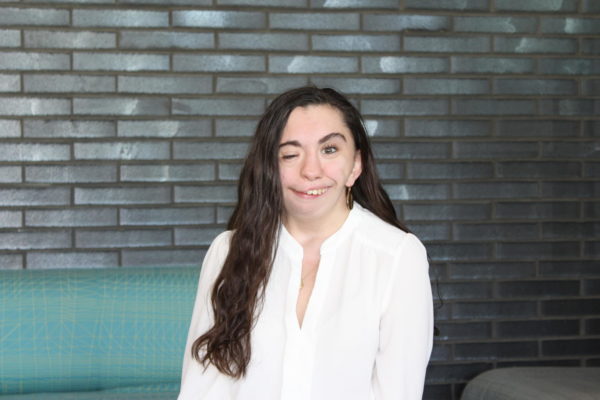 `Elizabeth Adams, Managing Editor
Elizabeth Adams is a junior, Multi Communications major and the Managing Editor for The Wood Word. In addition to being an active member in the communications...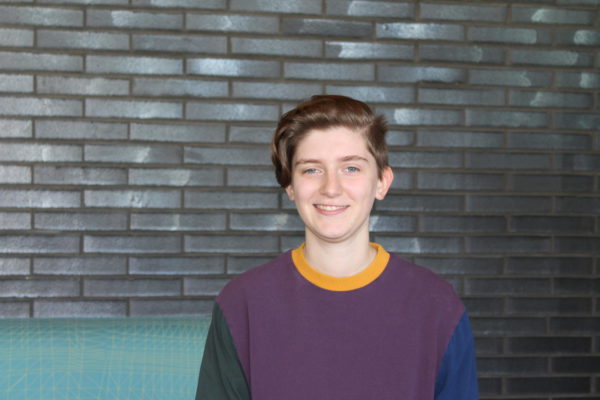 Sabrina Resuta, Graphics Editor
Sabrina Resuta is a junior graphic design major and the lead designer for the Wood Word. Sabrina is also a part of Zeta Omicron, Marywood's art honor...