March's Dialogue and Awareness Night focuses on Women's History Month
On Wednesday, March 29, members of the Marywood community gathered together in Upper Nazareth Hall to discuss topics relating to gender equality and Women's History Month. The discussion is part of an ongoing monthly event called "Dialogue and Awareness Night," where the Marywood community gathers to discuss a new topic surrounding social justice.
The recurring event was organized by Scott Gartley, Student Government Association's (SGA) Democratic and Civic Engagment representative and includes numerous clubs such as the Female Empowerment Club, Pacers Against Sexual Assault, the Psychology Club, and more. Along with the clubs, other members of the Marywood community who participate include Dean of Students Ross Nova, and Director of Student Equity, Inclusion, and Programing Keshia Vilchert.
This night specifically focused on Women's History Month and women's rights. Each club that participated in the event was asked to host a table display with resources and educational information that connects their organization to women topics like gender equality, reproductive rights, and empowering women entering their respective careers.
When Gartley was elected to his position in SGA, he knew that he wanted to encourage dialogue and discussions on campus surrounding important issues.
"With so many issues in the world today and so much polarization, I wanted to find a way for students and all members of the Marywood community to learn about different issues and find common ground, and see how diverse our campus is. I knew that bringing people together and talking about different issues in any way could do that," explained Gartley
These discussions serve as a space to encourage others to see issues from different perspectives and to possibly find common ground with those who may disagree with them.
Kelly Royer, secretary of the Women's Empowerment Club, was one of the students involved with the planning and hosting of this event and emphasizes the importance of these events for college students.
"These events are so important to have in college because there's nothing like this once we graduate. We're thrown into the world with a degree and maybe some social skills we gained from college, but this is useless if we never fully learn how to wield our words and have civil discussions with one another, even if they still end in a disagreement," said Royer. "If you walk out of the event learning something new, we think it's successful and worth having."
Royer, along with Gartley, is dedicated to continuing these conversations especially with the current generation of college students. The goal is to prepare, educate and inspire the next generation of leaders to go out into the world with good listening skills and a widened perspective.
"I really do think it's up to our generation to know as much as we can and learn as much as we can, to do as much as we can. The 2022 midterms were an indicator of what our generation can do, and if we can talk to each other, learn from each other, and keep expressing our right to vote, then who knows what we can accomplish as a voting generation, and what difference we can make," said Gartley
Contact the writer: [email protected]
About the Contributors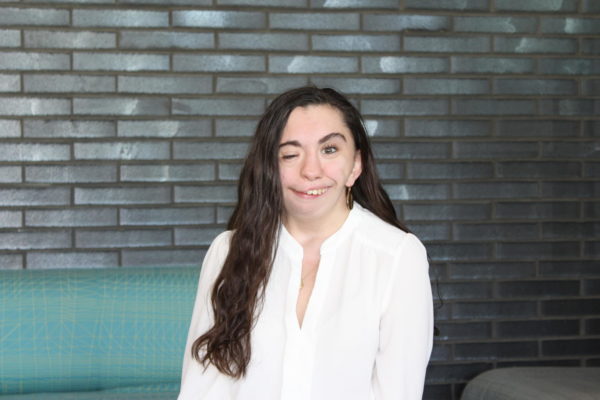 Elizabeth Adams, Managing Editor
Elizabeth Adams is a junior, Multi Communications major and the Managing Editor for The Wood Word. In addition to being an active member in the communications...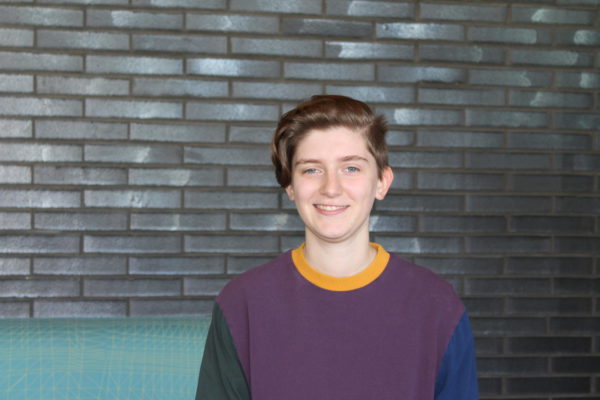 Sabrina Resuta, Graphics Editor
Sabrina Resuta is a junior graphic design major and the lead designer for the Wood Word. Sabrina is also a part of Zeta Omicron, Marywood's art honor...