NEWS BRIEF: Curriculum Committee votes to reinstate three majors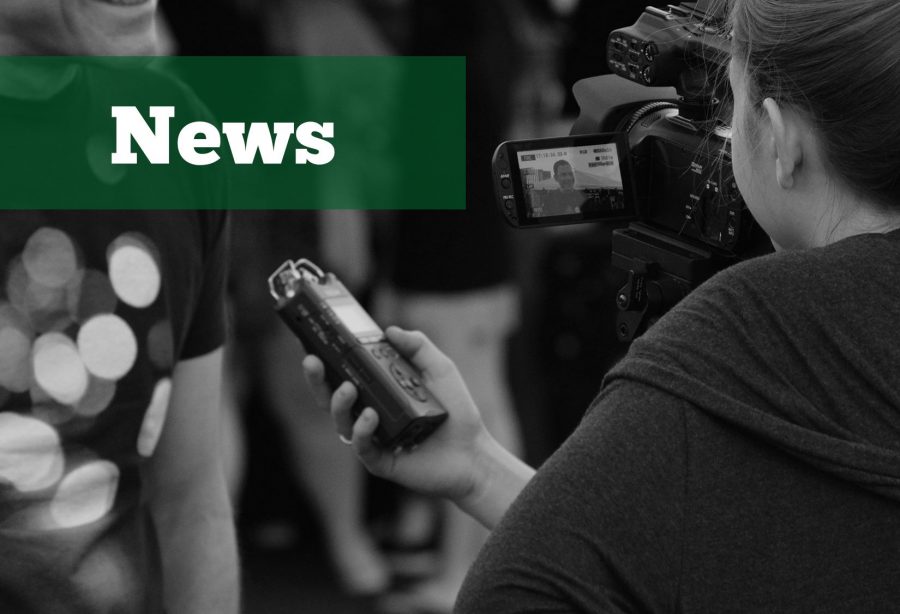 The Spanish, philosophy and religious studies majors will continue to be offered at Marywood, according to a Facebook post shared by Marywood University Munley College of Liberal Arts and Sciences from Dean of Liberal Arts and Sciences Dr. Frances Zauhar.
The Wood Word previously reported that on Feb. 24, the chairpersons of each affected department were to appeal the decision to eliminate the three majors and only offer them as minors.
According to Zauhar's post, the Undergraduate Curriculum Committee unanimously voted to continue the majors.
The original decision to eliminate the majors was a result of the final Strategic Resource Allocation (SRA) plan.
Follow The Wood Word this week for more updates.
Contact the writer: [email protected]
Twitter: @JBonacciTWW