NEWS BRIEF: SGA 2017-2018 representatives elected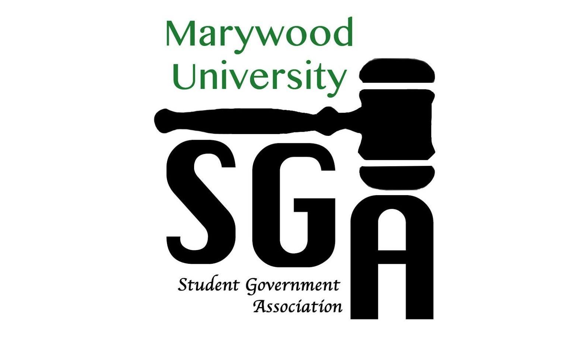 Hang on for a minute...we're trying to find some more stories you might like.
The Student Government Association (SGA) held an online election on April 26 for the students who will act as representatives for the 2017-2018 academic year.
The results are as follows:
Student Life: Brandon Sodani
College of Liberal Arts and Sciences: Patrick Melley
College of Health and Human Services: Lauren Besecker
Media and Marketing: Manny Duran
Resident: Elizabeth Bednar
Athletics and Intramurals: Samantha Lindquist
Campus Safety and Parking: Jason Mandicott
Dining Services: Sarah Liang
Architecture: Alex Laudone
Academic Affairs: Haleigh Zurek
Veterans Affairs: Kwaku Dokyi
Collaboration Commissioner: Madison Harm
International and Multicultural Affairs: Yousf Almoumin
Class of 2019 Representative: Livia Rainey
The positions of Commuter Representative, College of Professional Studies Representative, Class of 2018 Representative, Class of 2020 Representative and Class of 2021 representative are currently vacant and will be filled after an election in the fall.
Contact the writer: [email protected]
Twitter: @BWilliamsTWW