Marywood rescinds honorary doctorate and presidential medal from Bishop Timlin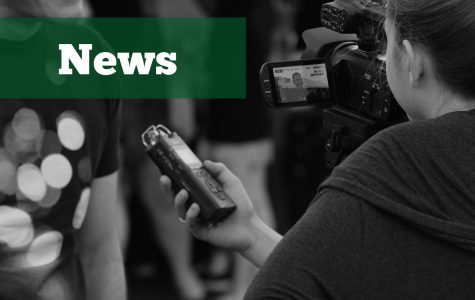 The Marywood Board of Trustees voted to rescind an honorary doctorate and presidential medal awarded to Most Rev. James C. Timlin, a former Scranton bishop.
This decision follows the release of a grand jury report earlier this month, which details a two-year investigation into sexual abuse within six Roman Catholic dioceses in Pennsylvania.
According to the report, Timlin was aware of several instances of sexual abuse, including when Rev. Thomas D. Skotek raped and impregnated a minor, then helped her receive an abortion while serving as a pastor in Freeland. Timlin did not have Skotek removed from the priesthood, but after an evaluation reassigned him to another church.
In a statement, Marywood President Sr. Mary Persico, IHM, Ed.D. said "The entire Marywood University community is profoundly saddened by the report issued by a Pennsylvania grand jury on sexual abuse by priests and the inappropriate handling of these allegations by some bishops."
Persico said the university is working with other Catholic colleges and universities, Marywood trustees and community members to carry out Diocese of Scranton Bishop Joseph Bambera's published statement that "child sexual abuse cannot be tolerated and must be eradicated."
"In light of these devastating events of the past, we recognize that change begins with us. We step forward to rebuild and grow a community of faith that better reflects our true beliefs and to pray for and with a new generation that seeks meaning, authenticity and purpose," Persico said.
According to Persico's statement, Timlin is the only bishop mentioned in the grand jury report who has received an honorary degree or award from Marywood.
Contact the writer: [email protected]
Twitter: @BWilliamsTWW