NEWS BRIEF: SGA fills remaining positions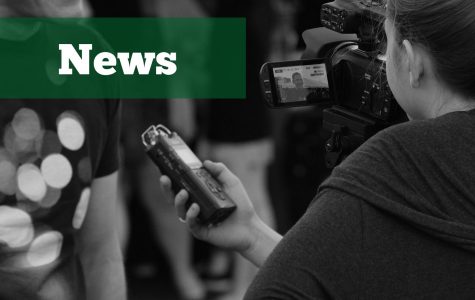 The Student Government Association (SGA) has filled the remaining positions for the 2018-2019 academic year after an online election on Friday, Sept. 7.
The results are as follows:
Collaboration Commissioner: Matt Catanzaro
Student Life Representative: Christian Scotti
Class of 2022 Representative: Jarod Engle
Residence Life Representative: Wesley Yancey
Veteran Affairs Representative: Residence J. Nebraski
Besides candidates running for Residence Life Representative and Class of 2022 Representative, all other candidates ran unopposed. SGA will hold their next meeting on Tuesday, Sept. 25 at 9 p.m. in room 331 of the Learning Commons.
Contact the writer: [email protected]
Twitter: @BrianaRyanTWW