NEWS BRIEF: SGA announces new representatives for 2022-2023 year
Social: Students campaigned both on the new Marywood App and around campus for the positions.
The Student Government Association (SGA) announced their elected student representatives for the 2022-2023 academic year. Elections were held through an online form on Tuesday, April 19. The results are as follows:
Accessibility Representative: D'Ambra Galvin
Alumni Engagement Representative: Ryan Overdorff
Athletics and Intramurals Representative: Ian Kovatch
Campus Ministry Representative: Ivy D'Agostino
Campus Safety and Parking Representative: Mathias Hummer
Class of 2023 Representative: Jessica Palauskas
Class of 2024 Representative: Grace Sabine
Class of 2025 Representative: Sara McCormack
College of Arts and Sciences Representative: Carlie Cocco
College of Health and Human Services Representative: Kevin Budveit
Commuter Representative: Ela Buczek
Dining Services Representative: Kelly Longo
International, Equity, and Inclusion Representative: Nyla Lott-Khan
Resident Representative: Hannah Decker
Student Life Representative: Mary Pegarella
Sustainability Representative: Emily Haggerty
Transfer Representative: Hadley Gilbert
Veteran Affairs Representative: Jeffrey Behnke
SGA's Executive Cabinet was elected on March 29 and announced on March 30. Next year's cabinet members are President Austen Miller, Vice President Ann Marie McGrogan, Secretary Matthew Kelly, Chief Funding Officer Emily Olsen, and Communications Manager Juan Cardenas.
A special election will be held in the fall to fill the College of Professional Studies Representative and Class of 2026 Representative positions.
Contact the Writer: [email protected]
About the Contributors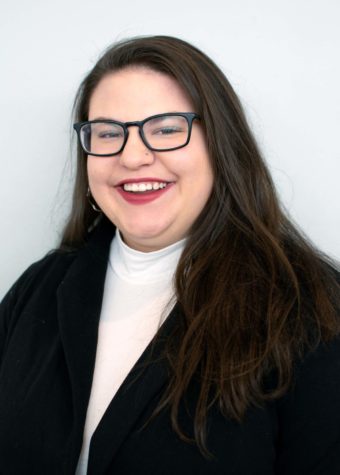 Cheyenne Amick, News Editor
Cheyenne Amick is a second-year journalism student and is the News Editor for The Wood Word. She is one of the sports anchors for TV-Marywood, and also...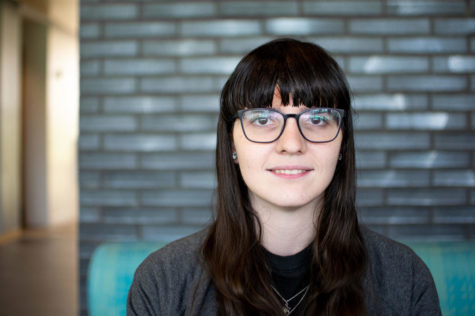 Jennifer Flynn, Digital Content Lead Designer
Jennifer Flynn is a Senior Graphic Design major and is the lead graphic designer for The Wood Word. Jennifer is also the historian for the Society for...